About the Baroque & Classical Academy
The Baroque & Classical Academy provides training from internationally acclaimed Bach Festival musicians and learning opportunities at the Carmel Bach Festival. BCA musicians have a full rehearsal schedule, including guided sessions with mentors, in preparation for the Baroque & Classical Academy Quartet Showcase Concert. Throughout July, BCA musicians learn how to curate programs, create socially conscious programs, develop audiences, build donor relationships, and more. Musicians attend educational workshops with Festival musician mentors, film composers, board members, and others to learn skills to help them succeed as professional classical musicians.
The quartet also enriches the traditional Carmel Bach Festival community by offering free public masterclasses and performing a Showcase Concert featuring a program curated by the BCA musicians with guidance from Festival mentors.
About the Academy Director, Edwin Huizinga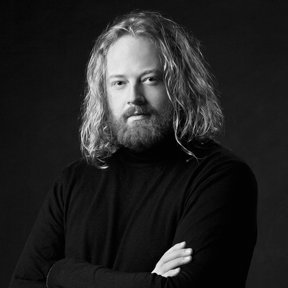 The Academy is directed by violinist Edwin Huizinga, who is a member of the Festival Artistic Leadership Team. Huizinga began studying Baroque violin with Marylin McDonald at Oberlin Conservatory, and then went on to become San Francisco Conservatory's Baroque Performance assistant, while earning a master's degree under Corey Jameson. Edwin has toured extensively with the Tafelmusik Baroque Orchestra, the Wallfisch Band, led by Elizabeth Wallfisch, Apollo's Fire, and Brandywine Baroque. He was also part of legendary harpsichordist Gustav Leonhardt's last public performance tours before he retired. Huizinga has also been invited as a guest artist to the Amsterdam Conservatory, under the tutelage of Lucy Van Dael, and worked with Vera Beths, Anner Bylsma, Stanley Ritchie, and Elizabeth Blumenstock in masterclasses, workshops, and concert performances. Edwin is a founding member of international touring ensembles ACRONYM and Fire & Grace, the Artistic Director of the Sweetwater Music Festival, and artistic team member of the Big Sur Fiddle Camp.
     "Fifteen years ago while I was at the Oberlin Conservatory, I was approached by Elizabeth Wallfisch to be part of the Carmel Bach Festival, and that ended up being an incredibly influential invitation. Now, as we launch a new program, the Baroque & Classical Academy, my Carmel Bach Festival colleagues and I hope to encourage the next generation. We have an unbelievable offering in Carmel with the Festival — world class artists and incredible music in one of the most gorgeous places in the world. Now we are going to be able to teach, inform, guide, and inspire four musicians every summer through this new Academy. I hope you will consider this opportunity, and I really look forward to working with some of you soon!"

     --  Edwin Huizinga
Academy Mentors
Festival Concertmaster, Peter Hanson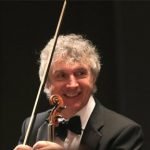 Peter has been Concertmaster of Sir John Eliot Gardiner's Orchestre Revolutionnaire et Romantique since 1992, when they recorded their first complete set of Beethoven symphonies. He appeared as its Concertmaster soloist for European and U.S. tours of Beethoven's Missa Solemnis, a 2017 BBC Proms performance of Berlioz's Damnation of Faust, and in 2018, major European and U.S. tours of Berlioz. In 2020, they performed all the Beethoven symphonies in Barcelona and U.S. including sold-out concerts at the Carnegie Hall, New York.
Peter formed The Eroica Quartet in 1993 with colleagues from the world of period instrument performance. The group immediately attracted attention with their vision of a revived Romantic approach to the string quartet literature, from Beethoven to Debussy. The Eroica quickly became established, and toured extensively in the United Kingdom as well as making visits to France and the U.S. Their American debut was in Washington, D.C. and the New York debut was in February 2001, at the Frick Collection.
Peter is a concertmaster of the Carmel Bach Festival in California. His role includes chamber music performances, directing the string orchestra and appearing as Concertmaster for most of the Festival Orchestra concerts.
Peter also appears as Director elsewhere; recent engagements include projects with the Singapore Symphony Orchestra, Kymi Sinfonia from Finland and Orquesta da Camera in Spain. He was recently Guest Concertmaster with the Luxembourg Philharmonic, the Stockholm Radio Symphony Orchestra, and in 2017 was Guest Concertmaster for a Beethoven and Gade project with Concerto Copenhagen in 2019. He returned to Singapore for a new project in 2021.
Principal Second Violin, Cynthia Roberts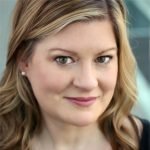 Cynthia Roberts is one of America's leading period instrument violinists, appearing as soloist, concertmaster, and recitalist throughout North America, Europe, and Asia. She is a faculty member of the Juilliard School. She specializes in classical chamber music performance with historic keyboards and has performed throughout the world with fortepianist Christoph Hammer. She appears regularly with the Trinity Baroque Orchestra, Smithsonian Chamber Players, Tafelmusik, and the Boston Early Music Festival. She has performed as concertmaster of Les Arts Florissants with William Christie and appeared with Orchester Wiener Akademie, the London Classical Players, and the Bach Collegium Japan. She was featured as soloist and concertmaster on the soundtrack of the Touchstone Pictures film Casanova, and accompanied soprano Renee Fleming on Late Night with David Letterman.
Ms. Roberts also teaches at the University of North Texas and the Oberlin Baroque Performance Institute and has given master classes at the University of Music and Performing Arts Vienna, Indiana University, Eastman, the Cleveland Institute, Cornell, Rutgers, Minsk Conservatory, Leopold-Mozart-Zentrum Augsburg, Shanghai Conservatory, Vietnam National Academy of Music, and for the Jeune Orchestre Atlantique in France.
Ms. Roberts made her solo debut at age 12 playing the Mendelssohn Violin Concerto with the Grant Park Symphony of Chicago. Her recording credits include Sony, CPO, and Deutsche Harmonia Mundi.
Information for Applicants
The Carmel Bach Festival is delighted to invite musicians to apply for its annual Baroque & Classical Academy. This program is for advanced string players. The Festival is also interested in pre-formed groups and encourages musicians to apply as a string quartet.
Four outstanding string musicians (2 violins, viola, cello) will—
participate in a series of public masterclasses in style and interpretation.
receive private lessons, chamber music coaching, and mentoring from Festival musicians.
be featured in a Showcase Concert
study and work for a month with internationally acclaimed Bach Festival musicians in one of the most scenic areas in the world.
receive a stipend, round-trip airfare (within North America), and housing.
Eligibility:
Applicants should participate in or have a graduate or undergraduate degree in performance.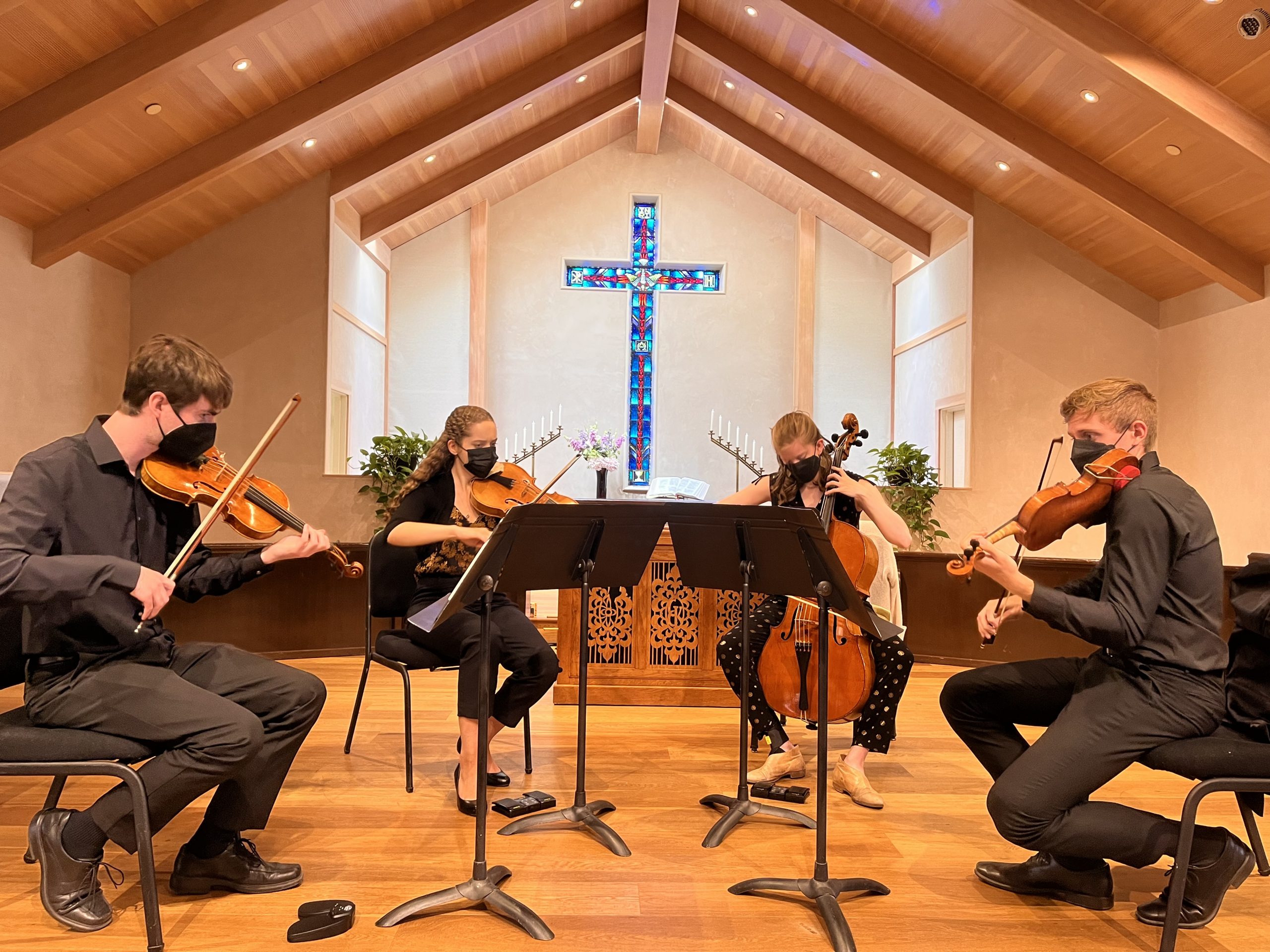 How to Apply
There is no application fee, and no special application form is necessary. You may submit your materials via email to academy@bachfestival.org or submit them online.
Audio selections (provided electronically): Three contrasting audio selections, one movement of solo Bach, one other Baroque piece, and a piece from the classical era. The Baroque pieces should be performed on gut strings and at 415 [Mp3 or video file].
Résumé and photo, and general repertoire list: Please be sure to include professional ensemble experience in your resume.
Letter of interest - Include your artistic goals, your interest in outreach in your own local communities, as well as your interest in the academy program.
At least one letter (or email) of recommendation from music professional(s) other than your teacher.
For pre-formed string quartets – see regular admission details PLUS provide a recording of two contrasting movements of a Haydn String Quartet.
The Carmel Bach Festival regrets it is unable to assist in obtaining work visas for non-US citizens.
Please send all application material to:
Edwin Huizinga, Director
If you have questions, please contact Edwin directly
email: Academy@BachFestival.org
voice/text: 646.808.7371
The deadline for the second annual Baroque & Classical Academy is April 1, 2023.