Pre-Concert Talks
Pre-Concert Talks enhance your enjoyment of the concert by giving you a deeper understanding of the works on the program in only a few minutes. The music experts utilize their unique training and experiences to take you inside-the-music before the concert begin.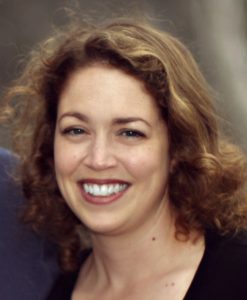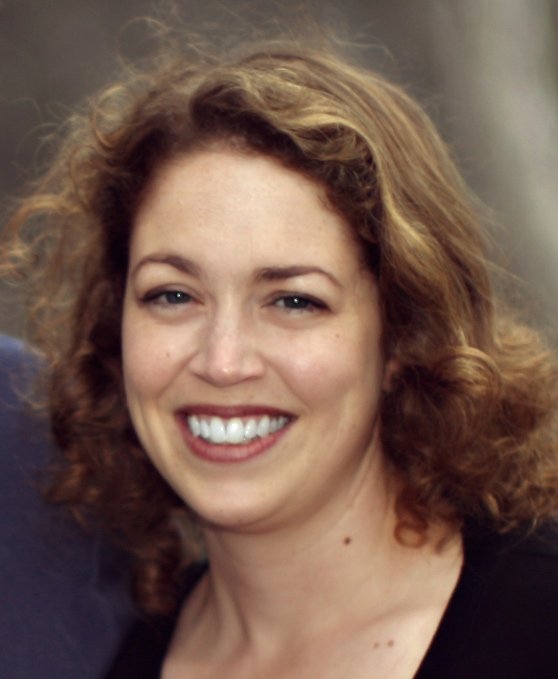 Haydn's Creation
Saturdays, July 13 and 20
6:15 – 6:45
Studio 105
Karen Hiles discusses Haydn's masterwork, The Creation, a piece at the center of her doctoral dissertation. Currently an English teacher at the Stevenson School in Pebble Beach, she has previously held positions as Assistant Professor of Music at Muhlenberg College, and as a Visiting Scholar at the UC Davis Humanities Institute. She holds a Ph.D. in historical musicology from Columbia University, an M.F.A. in musicology from Brandeis University, and a B.A. in English Literature and Music from Swarthmore College. A specialist in 18th-century music, Hiles's research focuses on music and war in Joseph Haydn's Vienna, and she has been awarded research fellowships from the American Council of Learned Societies, the Whiting Foundation, and the American Musicological Society.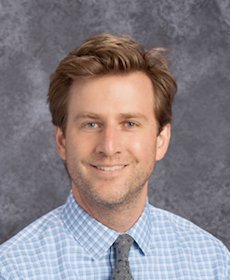 Bach and Shakespeare
Sundays, July 14 and 21
3:00 – 3:30
Studio 105
Andrew Oster shares his insights on Bach's Christmas Oratorio and Mendelssohn's A Midsummer Night's Dream. Oster has a Ph.D. in musicology from Princeton University, where he wrote his dissertation on opera and radio in post-WWII occupied Germany. He also earned degrees in music and history from Davidson College and studied musicology at the Bayerische Julius-Maximilians-Universität in Würzburg, Germany. He teaches history and French at the Stevenson School in Pebble Beach. Oster has previously taught at Haverford College, Muhlenberg College, and Princeton University.
Psycho!
Monday, July 15 and 22
6:30 – 7:00
Studio 105
Principal cellist and Festival chamber music director Allen Whear talks about the music used in movies that form Monday's fascinating program. A graduate of the New England Conservatory and the Juilliard School, Allen also holds a doctorate from Rutgers. He is Associate Principal Cellist of Tafelmusik Baroque Orchestra and Artistic Director of Baltimore's Pro Musica Rara. Allen teaches baroque cello at the University of North Texas in Denton and has given master classes at universities across North America.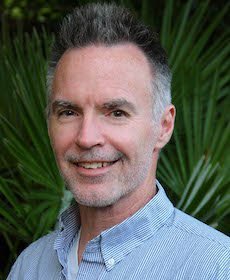 Saints and Sinners
Tuesdays July 16 and 23
6:15 – 6:45
Studio 105
Festival Chorale tenor Jos Milton talks about the saint and sinner characters that form the structure of Tuesday's program featuring music from four operas. Milton maintains a vigorous schedule balancing his roles of well-rounded performer and respected pedagogue with degrees from Trinity University, the University of Massachusetts (M.M.) and the Peabody Institute of the Johns Hopkins University (D.M.A.). Dr. Milton is an Associate Professor of Music at the University of Mississippi, where he teaches private voice and courses in vocal literature. In his multi-faceted roles as performer, teacher, and scholar, Jos firmly believes in the power of music to uplift, heal, and transform.
Guitar Hero
Fridays, July 19 and 26
6:15 – 6:45
Studio 105
Festival flutist Sharon Sparrow talks about the guitar concerti that form the centerpiece of this program, including the new work by Carmel composer Mark Mancina. She will also discuss Rossini's William Tell Overture and Beethoven's Fourth Symphony.  Sparrow is Acting Principal Flute of the Detroit Symphony Orchestra. She earned her Bachelor's degree at The Juilliard School and a Master's degree at Mannes College of Music, studying with renowned teachers Julius Baker, Thomas Nyfenger, and Geoffrey Gilbert. She is an Instructor of Flute at Oakland University and Wayne State University. Sharon is a hands-on advocate for music education at all ages and has hosted and written children's shows.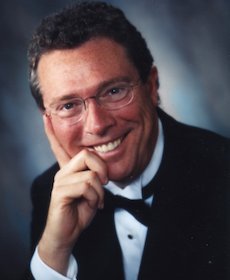 Signs and Seasons
Thursday, July 25
6:30 – 7:00
Studio 105
John Koza, the assistant conductor of the Festival Chorus, discusses "Signs and Seasons," a concert of music inspired by the creation story in Genesis. The program features an eclectic combination of compositions by Delius, Copland, Brahms, Gershwin, and Joni Mitchell. Koza is also the Artistic Director of the Camerata Singers, and director of music at First Presbyterian Church on Monterey, and is on the adjunct faculty at Hartnell College. John earned his Bachelor of Music in vocal performance and Master of Music  in choral conducting from San Jose State University.
Tower Brass
Complete schedule of Tower Brass pre-concert performances.
Open Rehearsals at Sunset Center
Artistic Director Paul Goodwin leads these onstage working sessions for our Main Concerts. Gather in the Sunset Foyer 30 minutes beforehand for an introduction.
Wednesday, July 10, 7:00 - 9:30.  The rehearsal will be for the Friday main concerts.