Pre-Concert Performance
On Monday nights 10/25 and 11/1, from 6:50 PM – 7:15 PM, please enjoy a free pre-concert performance by the Bach Festival Chorus conducted by Assistant Chorus Conductor Brendan Barker and Associate Conductor, Director of the Chorale and Chorus, Andrew Megill.
Pre-Concert Talks
Pre-Concert Talks enhance your enjoyment of the concert by giving you a deeper understanding of the works on the program in only a few minutes. The music experts utilize their unique training and experiences to take you inside-the-music before the concert begin.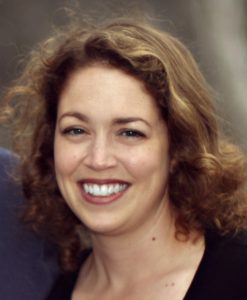 Karen Hiles is an English teacher at the Stevenson School in Pebble Beach; she has previously held positions as Assistant Professor of Music at Muhlenberg College, and as a Visiting Scholar at the UC Davis Humanities Institute. She holds a Ph.D. in historical musicology from Columbia University, an M.F.A. in musicology from Brandeis University, and a B.A. in English Literature and Music from Swarthmore College. A specialist in 18th-century music, Hiles's research focuses on music and war in Joseph Haydn's Vienna, and she has been awarded research fellowships from the American Council of Learned Societies, the Whiting Foundation, and the American Musicological Society.
Pre-Concert Talks - October 23 and 30, 6:15-6:45
November 1, 6:15-6:40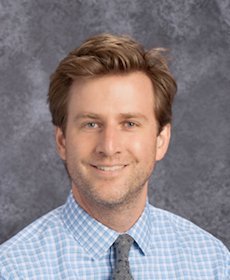 Andrew Oster has a Ph.D. in musicology from Princeton University, where he wrote his dissertation on opera and radio in post-WWII occupied Germany. He also earned degrees in music and history from Davidson College and studied musicology at the Bayerische Julius-Maximilians-Universität in Würzburg, Germany. He teaches history and French at the Stevenson School in Pebble Beach. Oster has previously taught at Haverford College, Muhlenberg College, and Princeton University.
Pre-Concert Talks - October 24, 6:15-6:45 and October 30, 2:15-2:45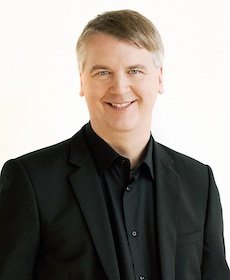 Principal cellist and Festival chamber music director is a graduate of the New England Conservatory and the Juilliard School, Allen also holds a doctorate from Rutgers. He is Associate Principal Cellist of Tafelmusik Baroque Orchestra and Artistic Director of Baltimore's Pro Musica Rara. Allen teaches baroque cello at the University of North Texas in Denton and has given master classes at universities across North America.
Pre-Concert Talk - 10/25, 6:15-6:45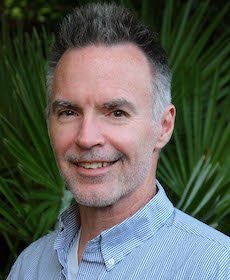 Festival Chorale tenor Jos Milton maintains a vigorous schedule balancing his roles of well-rounded performer and respected pedagogue with degrees from Trinity University, the University of Massachusetts (M.M.) and the Peabody Institute of the Johns Hopkins University (D.M.A.). Dr. Milton is an Associate Professor of Music at the University of Mississippi, where he teaches private voice and courses in vocal literature. In his multi-faceted roles as performer, teacher, and scholar, Jos firmly believes in the power of music to uplift, heal, and transform.
Pre-Concert Talks - 10/26 and 11/2, 6:15-6:45

Scott Seward is the Festival's director of marketing, community relations and education. He has a Bachelor of Music from the University of Cincinnati College-Conservatory of Music, summa cum laude, and a Master's in Education from Xavier University. Previously, he was a high school band and orchestra director for 10 years.
Pre-Concert Talks - 10/29 and 11/5, 6:15-6:45