Why Support the Carmel Bach Festival?
• Your donation is critical to helping the Festival present a world-class music Festival each July.
• Ticket sales cover only a modest percentage of the costs to produce concerts and programs.
• Our community engagement programs provide thousands of students with access to music education.
• The Festival is one of the longest running music festivals in the country—81 years and counting thanks to you!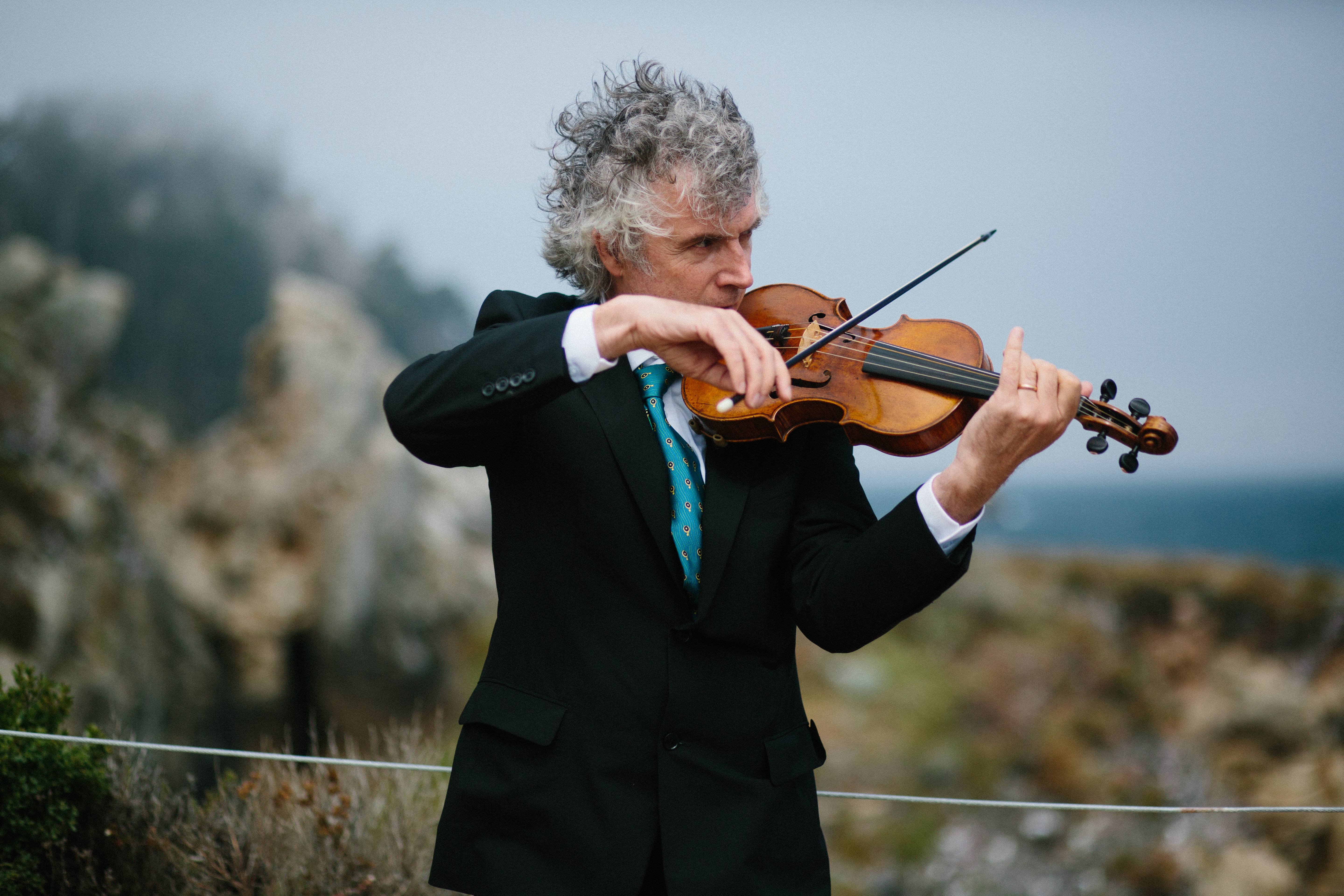 Ticket sales only cover 30% of our costs. When you make a donation to Carmel Bach Festival, you help us bring world-class artists from all over the globe to share the creation of great music influenced by Bach, engage and enrich our communities, and inspire a culture of lifelong learning.