Rejuvenate, Refresh, Rejoice
Set in the heart of the magnificent Central California coastline, a visit to the Carmel Bach Festival is an experience of beauty in many forms—stunning natural landscapes, historic architecture, breathtaking ocean views, exotic flora, and of course, glorious music-making.
Enjoy five-star lodging, award-winning restaurants, championship golf courses in adjacent Pebble Beach, spas, wine tasting, nature hikes, art galleries, and shopping—plus the world-famous Monterey Bay Aquarium and Cannery Row. World-class music tops off this feast for the senses and the spirit!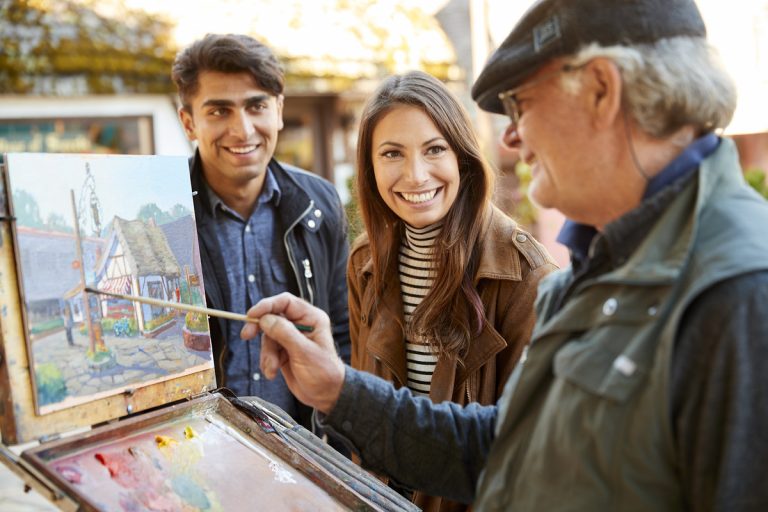 The architecture of the low, one and two story buildings reminds the visitor of trips to Italy and Spain or the Cotswolds in the south of England.
Little hidden courtyards invite one to explore, with many of them leading to unexpected miniature gardens tucked away among the shops. Planters and window boxes abound with color almost all year round. The flora for the gardens of this area has been imported from all over the world.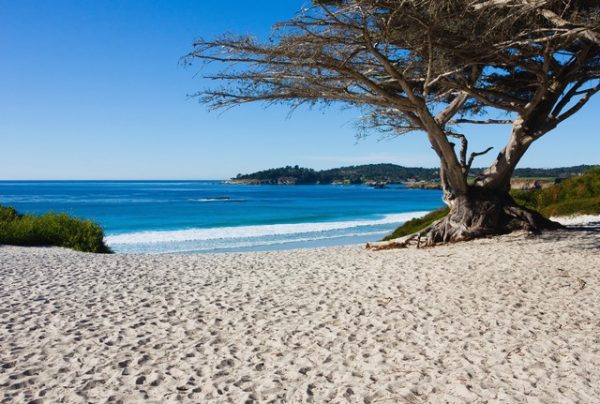 Walking through the small business district, quaint boutiques and galleries prevail. The charm of Carmel also lies in its small scale. The whole downtown is made up of a few short blocks.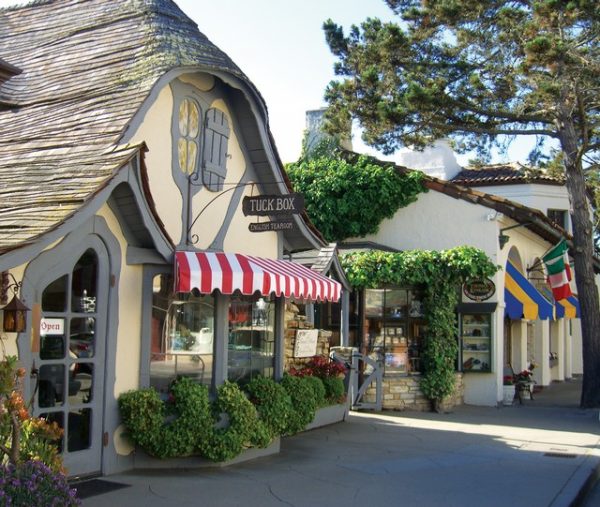 The Carmel Bach Festival takes place in multiple venues throughout Carmel-by-the-Sea, Carmel Valley, Pebble Beach and Monterey. There are many free or low cost activities throughout the festival. Sample a few days of the Bach Festival and take in one of the most charming towns in America!
Learn more at the links below: