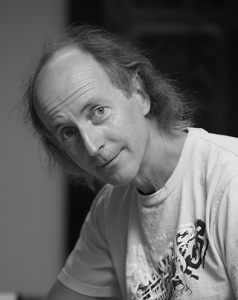 Carey Beebe
Harpsichord Technician
• Carey is perhaps the most traveled and best-known Australian harpsichord maker, enjoying his 21st Carmel Bach Festival season in 2019.
• Recent projects include the debut performance of his latest harpsichord with Maxim Emelyanychev directing Il Pomo d'oro in Joyce DiDonato's In War & Peace—Harmony Through Music for Abu Dhabi Festival; the preparation of an original late 16th-century Italian harpsichord for Christophe Rousset's Frescobaldi recording on the Aparte label; and performances of Don Giovanni with Freiburger Barockorchester in Shenzhen and Bahrain.
• In addition to his skills as a maker with more than 50 instruments bearing his name spread over four continents, Carey is an award-winning restorer of original instruments, and has gained considerable expertise in the problems of maintaining early keyboards under adverse conditions.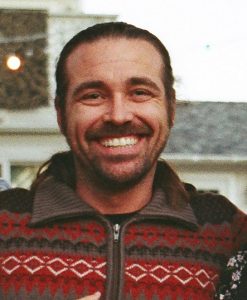 Doug Mueller
Technical Director
• Doug's first year at the Bach Festival was 1999; he returned in 2018 as technical director.
• He is a director of narrative and documentary films, as well as IATSE Journeyman and Technical Director of the Pebble Beach Author and Ideas Festival.
• His first feature film Repatriation is streaming on Amazon. In 2011, Prairie Love premiered at the Sundance Film Festival. He also directed Four Corners, which won 2nd Place at the Science Fiction Hall of Fame's Science Fiction Short Film Festival ('08).
• Doug's first documentary, chronicling the historic Carmel Mission Basilica restoration, is a part of the Fiscal Sponsorship Program at the San Francisco Film Society. In 2011 his documentary about Festival harpsichord technician Carey Beebe premiered at the Academy Accredited, Nashville Film Festival.
• Doug holds a B.A. from the CSUMB.