Looking Forward
CBF Board and Volunteer Committee Melanie Silva reached out to Marilyn and Dennis Kanemura, who moved to the mainland from Hawaii approximately 50 years ago for Dennis' work. They have been CBF volunteers since 2006. They travel from Aptos, CA and build their "Voluncation" around the concerts they attend and their ushering shifts.
Marilyn and Dennis shared, "We're going to miss ushering, and especially seeing Angel Blue. We have been looking forward to her appearance." She continued, "We always look forward to the Festival."
Marilyn found out Fire and Grace would be playing a live stream concert at Folktale Winery supported by the Carmel Bach Festival. They loved watching the performance from the computer, but she noted, "… it was not the same, as a live concert."
Marilyn concluded, "Where there is a will, there is a way; it just takes creativity" and noting, "We'll have something to look forward to next year."
Featured Hospitality Partner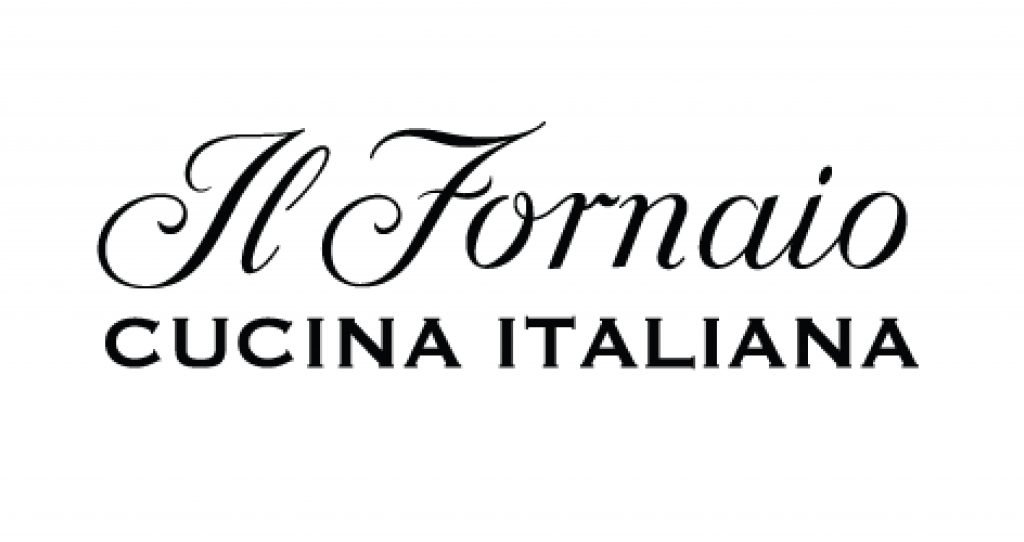 Support this business who supports our musician hospitality program!