It's a Family Affair
We refer to the Carmel Bach Festival as "being around family." For Bob and Denise Gomez, it truly is a family affair. Their daughter, Estelí Gomez, made her Carmel Bach Festival debut in 2014, as a Chorale soprano and soloist. Not so coincidentally, Bob and Denise then started their CBF Volunteer journey. They have enjoyed watching Estelí and the Chorale perform for many seasons and were excited for her return in 2020 after she took a year leave of absence in 2019.
Bob and Denise meet in San Francisco as part of a folk/bluegrass group. Estelí shared, "They don't read music, but they have great ears and wonderful voices." The Gomez family proudly noted their connection to their forebears of Nicaragua and Mexico. Estelí was named after the Nicaraguan city of Estelí, a Nahuatl word meaning "river of passion." Bob and Denise "liked the sound of it" and Estelí shared, "I'm glad they didn't name me Managua!" They still have family there.
Regarding the Festival, Bob stated, "It is the greatest festival!" What stands out is the "quality of the programming: We wish we could go to all of it." They typically attend 75% of the concerts and happily reside nearby in Watsonville.
Featured Hospitality Partner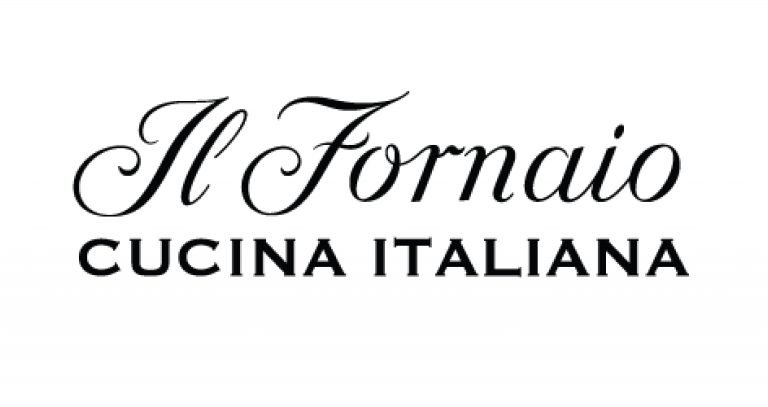 Support this business who supports our musician hospitality program!