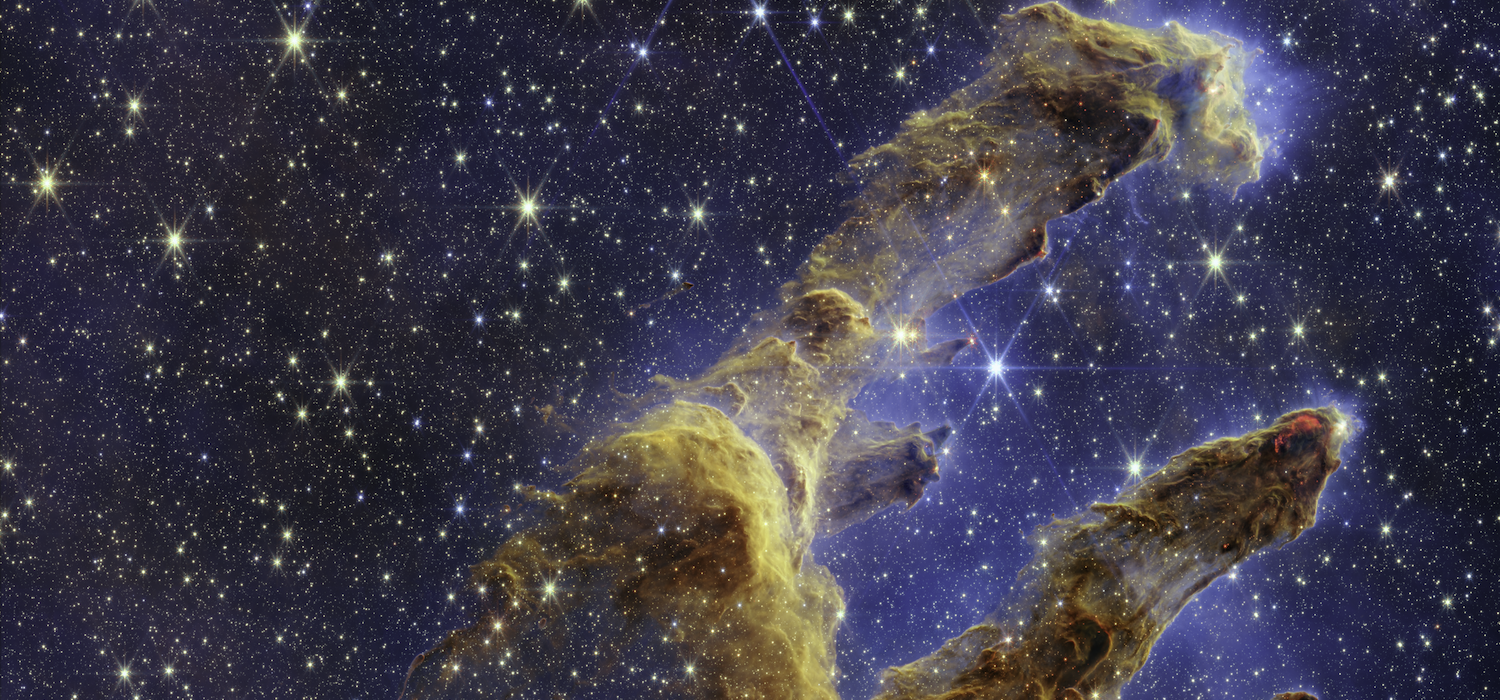 The Creation
Saturday, July 22, 7:30 PM, Sunset Center Theater
Festival Chorale, Chorus, and Orchestra; Clara Rottsolk, soprano; Thomas Cooley, tenor; Jesse Blumberg, baritone-bass; Enrico Lagasca, bass-baritone
FRANZ JOSEPH HAYDN, The Creation, H. XXI:2 
"This is not just another production of Haydn's Creation," says Artistic Director, Grete Pedersen.
Experience a reimagined, immersive interpretation of Haydn's self-proclaimed masterwork. The Creation is the culmination of a long creative life that produced more than 100 symphonies, and countless string quartets, operas, and masses. This performance expands upon Haydn's 18th century genius, with the addition of modern-day wonders and technology to create an impactful life experience.
With the full spectrum of orchestral colors and ingenious choral writing, Haydn's musical depiction of the creation story is one of the best-loved and inspiring works in the repertoire. From the creation of light to Adam and Eve's love duet, Haydn breathes life into the birds, beasts, and angels as they soar in lyrical brilliance.
The Creation's grandness is most evident in Haydn's glorious choral melodies, tremendous word-painting skill, and brilliant orchestration, which highlights the vibrant sound of the orchestra. As the orchestra, soloists, and chorus work together in splendid synchronicity, one feels a sense of profound peace, like a call for unity from Haydn himself.
The Creation's importance in the repertoire is due to its ubiquitous humanist and life-affirming appeal. "It doesn't matter where you live on Earth. Haydn's Creation is universal," says Pedersen. "This music is for everyone."