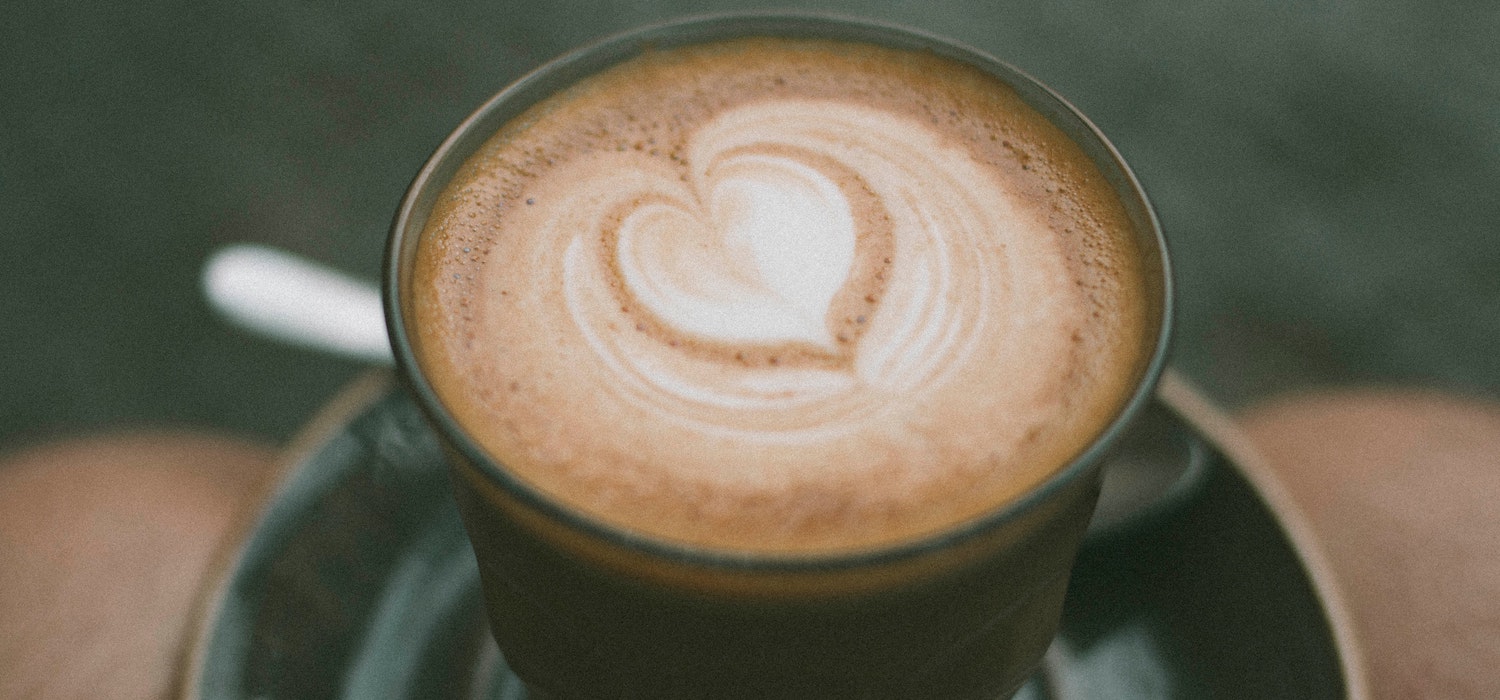 Concertos and Coffee
Monday, July 17, 7:30 PM, Sunset Center
Festival Orchestra Musicians; Clara Rottsolk, soprano; Thomas Cooley, tenor; Enrico Lagasca, bass-baritone
ANTONIO VIVALDI, Concerto for Two Trumpets in C Major, R. 537 (P.75)
GEORGE FRIDERIC HANDEL, Concerto for Organ in B-Flat Major, Op. 4, No. 2, HWV 290
J.S. BACH, Schweigt stille, plaudert nicht ("Coffee Cantata"), BWV 211
J.S. BACH, Brandenburg Concerto No. 4 in G Major, BWV 1049
Peter Hanson presents engaging Monday night programs featuring vocal soloists and instrumentalists from the Carmel Bach Festival Orchestra.
Vivaldi's Concerto for two trumpets is a spirited concerto with two outer movements that sparkle with dazzling virtuosity as the two soloists spar in friendly competition.
Andrew Arthur performs Handel's Organ Concerto in B-Flat Major. After a powerful opening, the piece is full of seemingly effortless counterpoint and effervescent joy.
Bach's "Coffee Cantata" is a "miniature comic opera" in which the narrator (Tenor Thomas Cooley) tells a story about a young woman, Lieschen (Soprano Clara Rottsolk), who argues with her father, Schlendrian (Bass-baritone Enrico Lagasca), about her serious coffee dependence. The soprano sings a lustful aria to her beloved java as the flute plays a charming love song. Disturbed by his daughter's commitment to the beverage, the low strings play deviously as Schlendrian lays out his plans to convince Lieschen
to kick the habit. In the end, all three characters sing a laughably triumphant declaration that drinking coffee is natural.
The Brandenburg Concerto No. 4 is the perfect finale beginning with an exuberant Allegro. The suspenseful Andante for two recorders and solo violin slowly pulls at one's heart strings in quiet anticipation. The final movement is an effervescent Presto with heavily embellished solos throughout the ensemble in an unusual display of Bach's ability to write flashy, virtuosic music at the highest level.