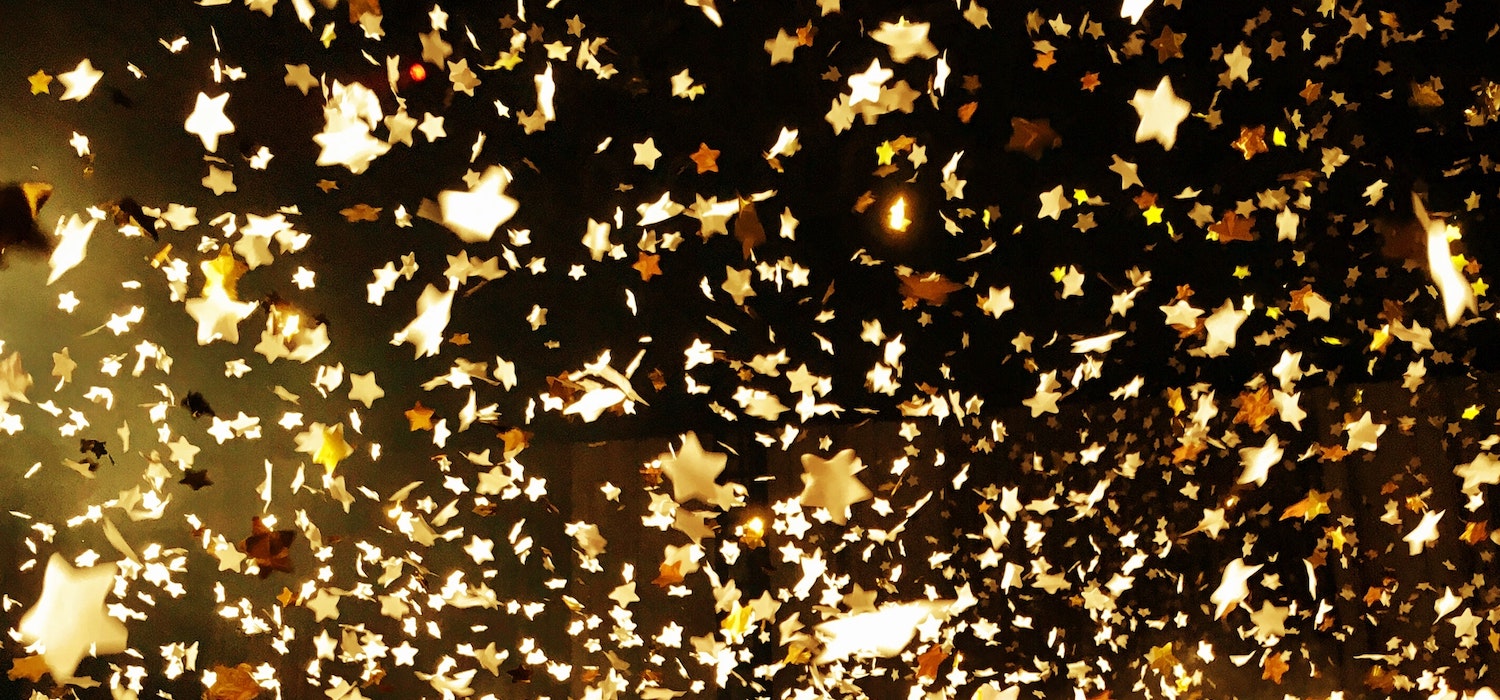 Best of the Fest!
Saturday, July 29, 7:30PM, Sunset Center Theater 
Grete Pedersen conducts Festival Chorale and Orchestra
Favorite selections from the Festival are performed in this closing night concert that celebrates music, Carmel, the musicians of the Bach Festival, and the Festival's loyal patrons. The program is a sampler of musician and audience favorites from throughout the two-week Festival.
The concert is sponsored by the former presidents of the Carmel Bach Festival, and is followed by a celebratory reception on the Sunset Center Terrace toasting the conclusion of the 86th Festival.
Best of the Fest is a special, not-to-be-missed party that commemorates and honors music, the enduring legacy of Johann Sebastian Bach, the tradition of the Carmel Bach Festival, and the special and mystical setting of Carmel-by-the Sea.