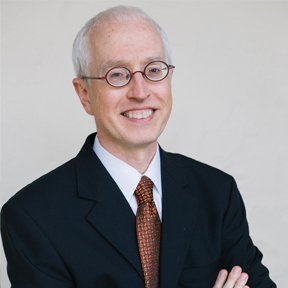 Michael Beattie
Adams Masterclass Director; Keyboards, Organ, and Harpsichord
Michael Beattie has received international attention as a conductor, keyboardist, and vocal coach specializing in the music of the Baroque period. Conducting engagements have included Purcell's Dido and Aeneas (Glimmerglass Opera); Handel's Rinaldo, Rodelinda, and Riccardo Primo (Pittsburgh Opera); and Handel's Teseo (Chicago Opera Theater). For Boston's Emmanuel Music, he has conducted Handel's Ariodante, the St. John Passion, the complete Bach Motets, and more than one hundred Bach cantatas.
A highly regarded keyboard player, Mr. Beattie has performed with the Boston Symphony Orchestra, BachFest Leipzig, the Saint Paul Chamber Orchestra, Boston Baroque, the Handel and Haydn Society, Les Violons du Roy, New World Symphony, and the Mark Morris Dance Group. He toured in the US and Europe with director Peter Sellars: as Assistant Conductor for the Mozart/Da Ponte cycle and as organist for staged Bach cantatas with Lorraine Hunt Lieberson.
Beattie is currently Artistic Administrator and Principal Keyboardist of Emmanuel Music. He has recorded for KOCH International Classics and Nonesuch records.
Learn more about the Virginia Best Adams Masterclass.