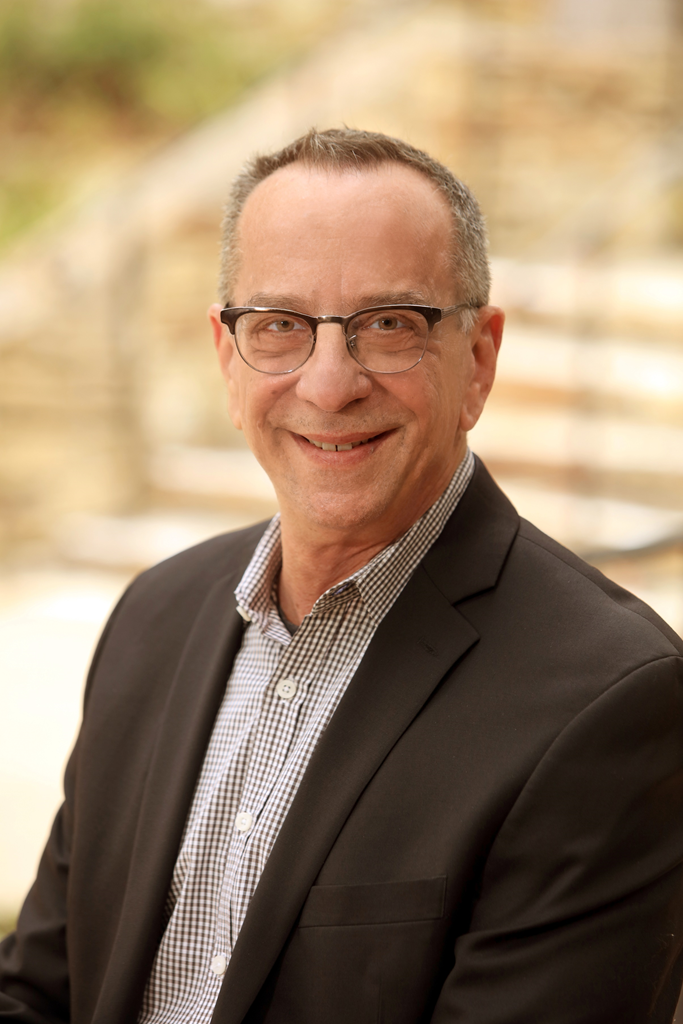 Steve Friedlander
Executive Director
• Steve came to Bach Festival in 2015 as General Manager. He was appointed Managing Director in September 2016.

• He was previously the Managing Director of Artistic Operations of the Grand Teton Music Festival with responsibility for the administration of the music program, musicians housing, facilities, and education and outreach.

• Previously, he was Production Manager of Mercury Baroque (Houston), Executive Director of the Bach Society Houston, and president of Houston Boychoir, Inc.

• Steve had a long career as a finance originator for large capital projects in the energy sector for companies such as Bankers Trust Co., Combustion Engineering, ABB Project & Trade Finance (USA), Public Service Enterprise Group, and Reliant Energy. He holds a BS in Economics from the Wharton School, University of Pennsylvania, and an MBA from the Columbia University Graduate School of Business.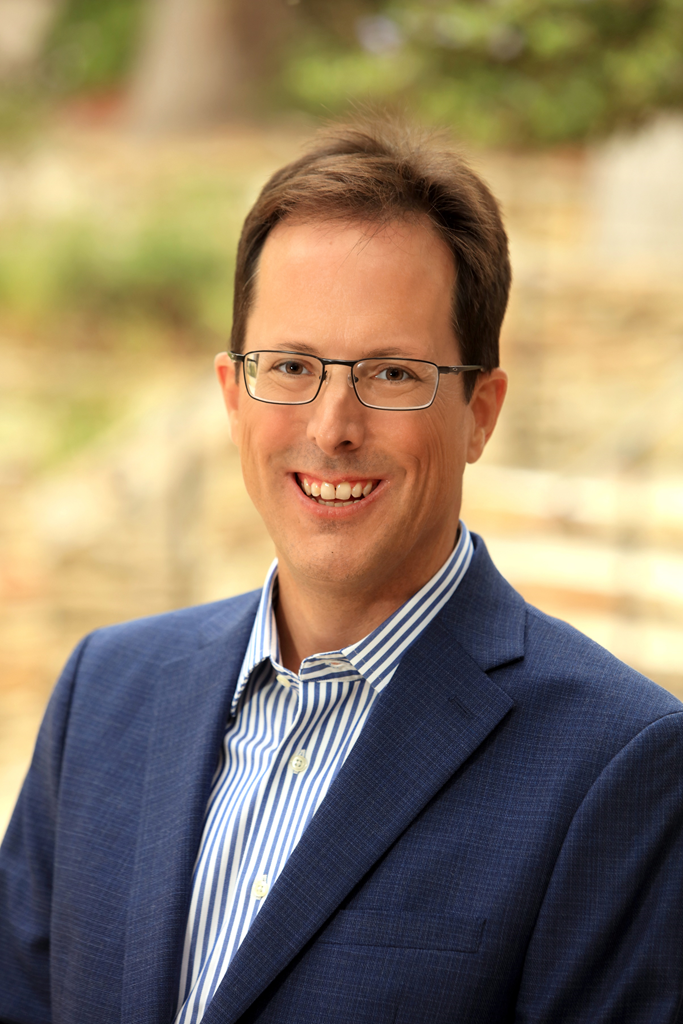 Scott Seward
Director of Marketing, Community Relations and Education
• Scott came to the Festival in 2016 after a 13-year career with the Northern California Golf Association where he was director of communications and marketing and editor of NCGA Golf magazine.

• Previously, he was a high school band and orchestra director for 10 years in his native Cincinnati, Ohio.

• Scott plays trumpet professionally, including with the Monterey Pops!, and other groups. He currently serves as the orchestra representative on the board of directors of the Monterey Pops! and as assistant conductor and president of the Pacific Grove Pops.

• Scott has a Bachelor of Music from the University of Cincinnati College-Conservatory of Music, summa cum laude, and a Master's in Education from Xavier University. Scott and his wife Laurie live in Pacific Grove.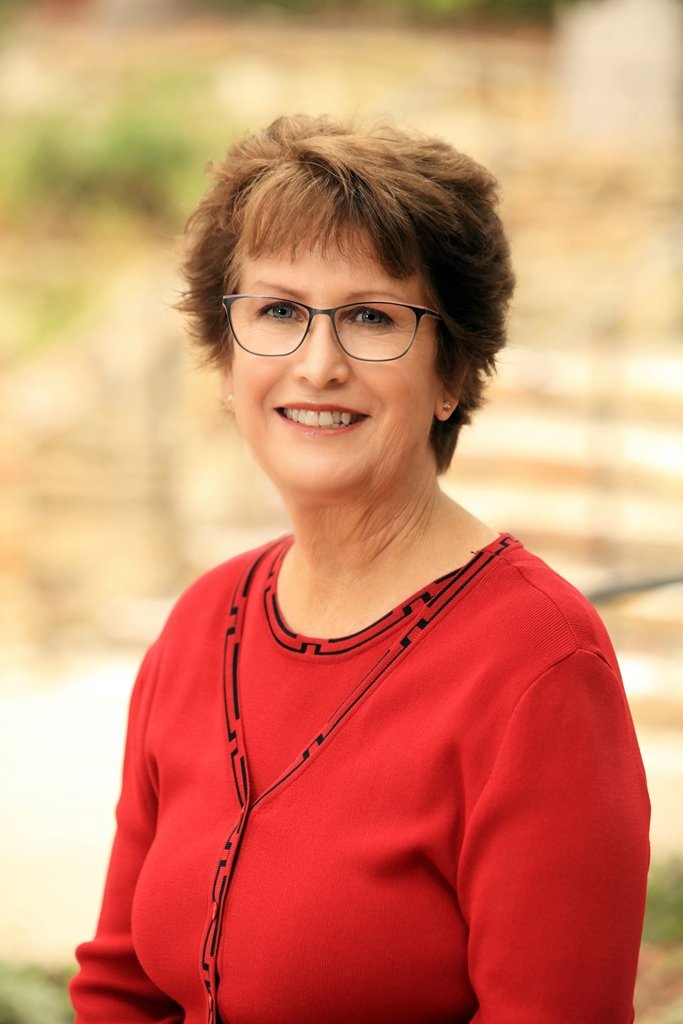 Julie Lim
Patron Services Manager
• Julie was CEO of CBL, INC with restaurant holdings in the San Francisco Bay Area. She has always had a special interest in Nutrition since graduating from UC Davis in Nutrition Science. She was a Consulting Nutritionist in Public Health for many years.
• Since retiring, she has settled down in Carmel-by-the-Sea. In 2013, she volunteered in the Box Office of the Carmel Bach Festival and then joined the team as Box Office Manager. In 2018 she expanded her responsibilities as Bookkeeper.
• Julie brings with her a strong business background and a love of music from around the world. She was born into a military family and has lived in Japan, Iran, Turkey, and Singapore. She spends her free time with her husband, dog and horse and enjoys vacations to see new parts of the world.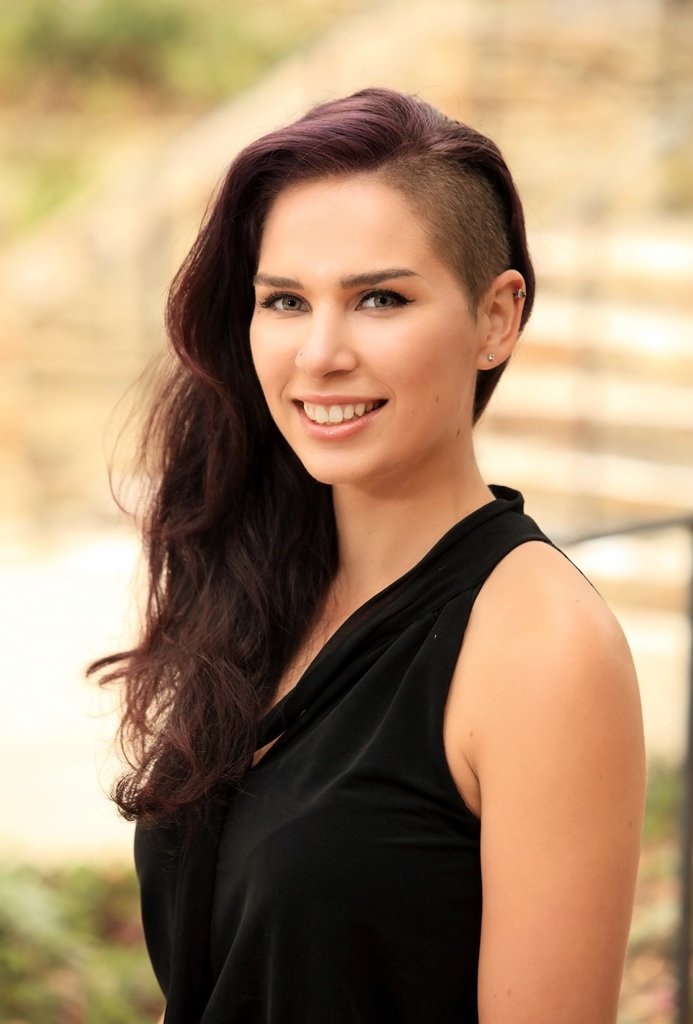 Lauren Gutierrez-Brown
Manager of Artistic Administration
• Lauren is a Central Coast native with a background in classical vocal performance. She holds an A.A. in Music from Cabrillo College and a B.A. in Integrated Special Studies from California State University, Monterey Bay.

• Lauren has previously worked with other local arts nonprofits, Cabrillo Stage and Arts Council Santa Cruz County.

• She is thrilled to be living in Monterey and working in a community which embraces the arts and the coastal environment.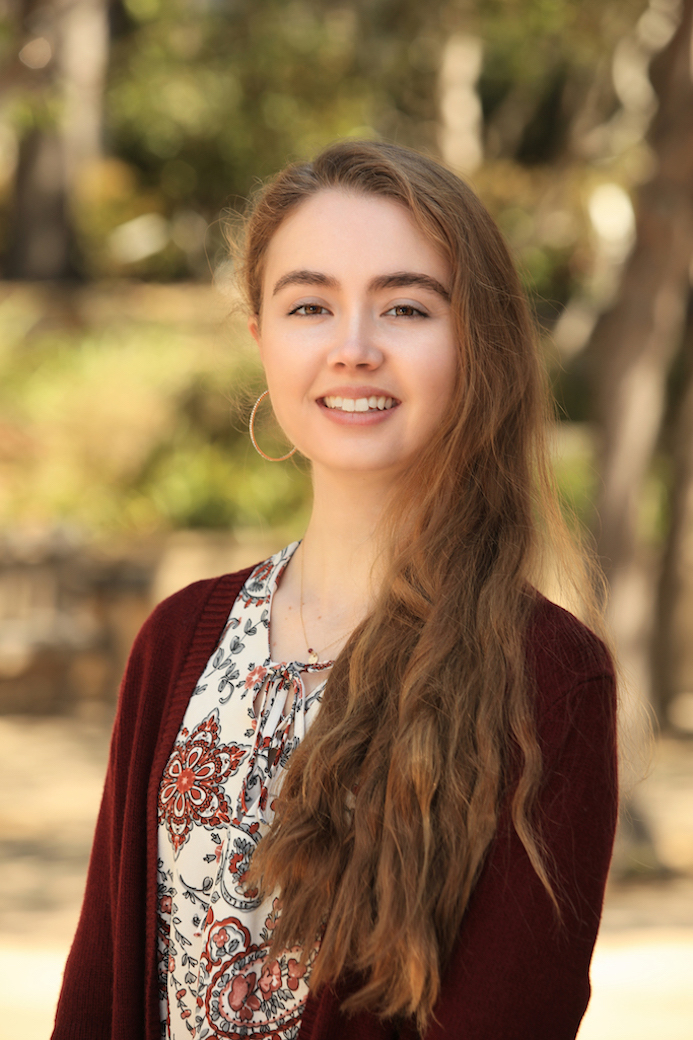 Jennifer Candiotti
Marketing & Community Relations Coordinator
• Jennifer joined the Bach Festival in 2022.

• She moved to Monterey County in 2019, where she is an active flute teacher and performer. She maintains a private flute studio and performs often with Monterey County Pops! and other local ensembles.

• Previously, she was the Instrumental Program Manager and Flute Teaching Artist at Youth Orchestra Salinas (YOSAL), where she managed Teaching Artists, scheduling, and events, and led flute classes and orchestra rehearsals for students just starting on their instruments.

• She earned her degrees in Flute Performance at the University of North Texas (BM) and Stony Brook University (MM), studying with Terri Sundberg and Carol Wincenc respectively.

• Jennifer lives in Salinas with her husband, cat, and rabbit. In their spare time, they enjoy playing flute and clarinet duets and exploring the Monterey Peninsula.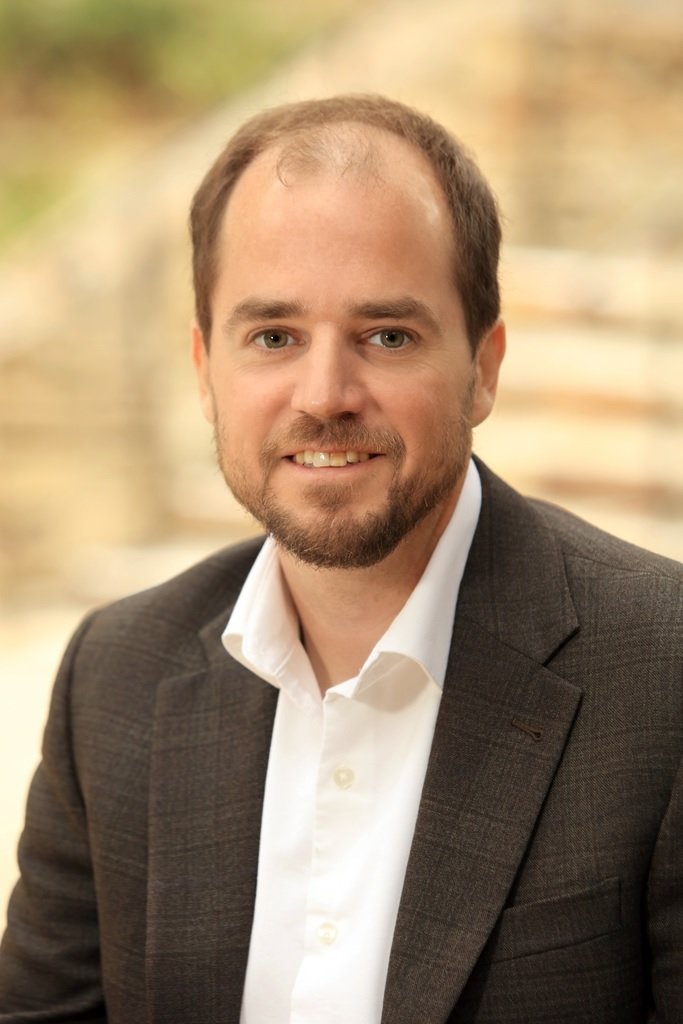 Greg Smith
Artistic Administration Coordinator
• Greg joined the Festival administrative staff in 2021.
• After completing graduate school at the New England Conservatory, Greg spent a decade performing all over New England as a member of the Atlantic, Cape Cod, Glens Falls, and Vermont Symphonies. Other performance highlights include playing the music of John Adams with the composer conducting the New World Symphony, and the American Repertory Theatre production of Porgy & Bess with Audra McDonald.
• In addition to the New England Conservatory, Greg has also studied at Bard College, the Tanglewood Music Center, and the Pacific, Spoleto, Castleton, and Round Top Festivals. He has also studied early music at the Oregon Bach Festival, and has researched and hand turned replicas of 17th century trumpet mutes based on mutes from museums in Nuremberg and Prague.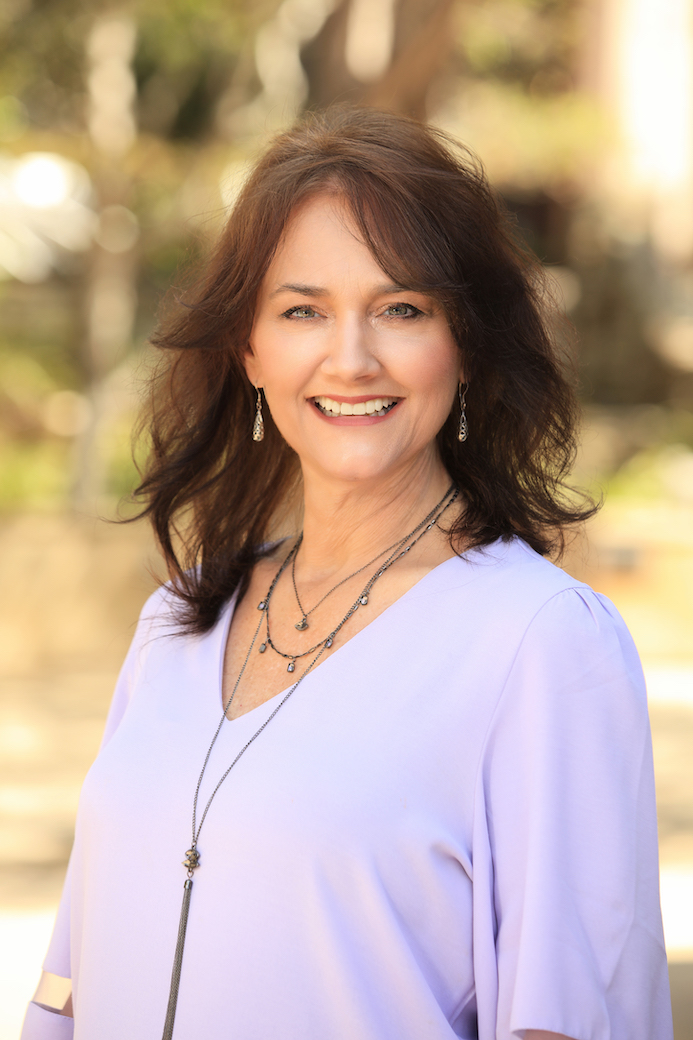 Lisa Kincaid
Development Administrative Coordinator
• Lisa joined the team at the Carmel Bach Festival in the summer of 2021 after a 15-year career in sales and events at the Monterey Conference Center. She has an extensive background in sales and customer service.

• Lisa is a professional singer in a local band that performs from San Jose to Santa Barbara. Lisa majored in vocal performance at Augustana College in Rock Island, Illinois, and continued her studies at ORU in Tulsa Oklahoma.

• She believes that the power of music can change the hearts and minds of people from all backgrounds. Lisa has four grown children and lives with her husband and youngest daughter in Carmel.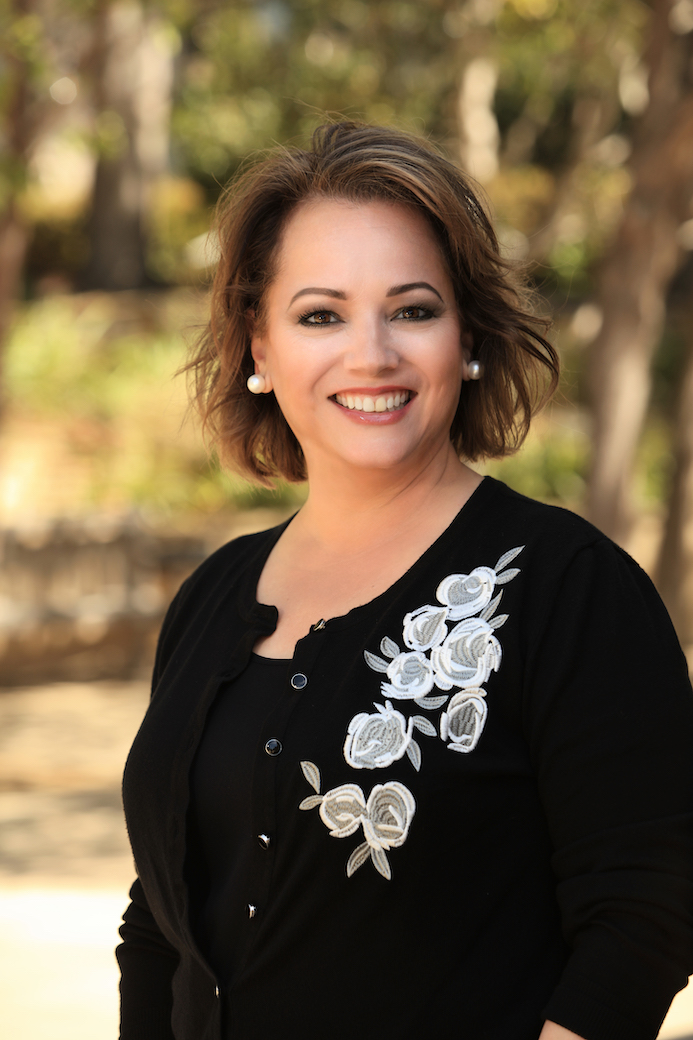 Marnie Pereira
Executive Administrator
• Marnie is from the Monterey Peninsula and joined the Carmel Bach Festival administrative staff in 2021.

• Marnie brings with her substantial experience in hospitality, office management, and executive assistance. She has held such positions with the Inn at Spanish Bay, Monterey Plaza Hotel & Spa, Poppy Hills Golf Course, and the Monterey Peninsula Country Club.

• Marnie found her love for music early on. For more than 20 years, her dance background included ballet, tap, and jazz. Sunset Center was the stage for many of her performances.

• Marnie is delighted to be a part of the Carmel Bach Festival and its history as it continues to provide artistic excellence and community engagement.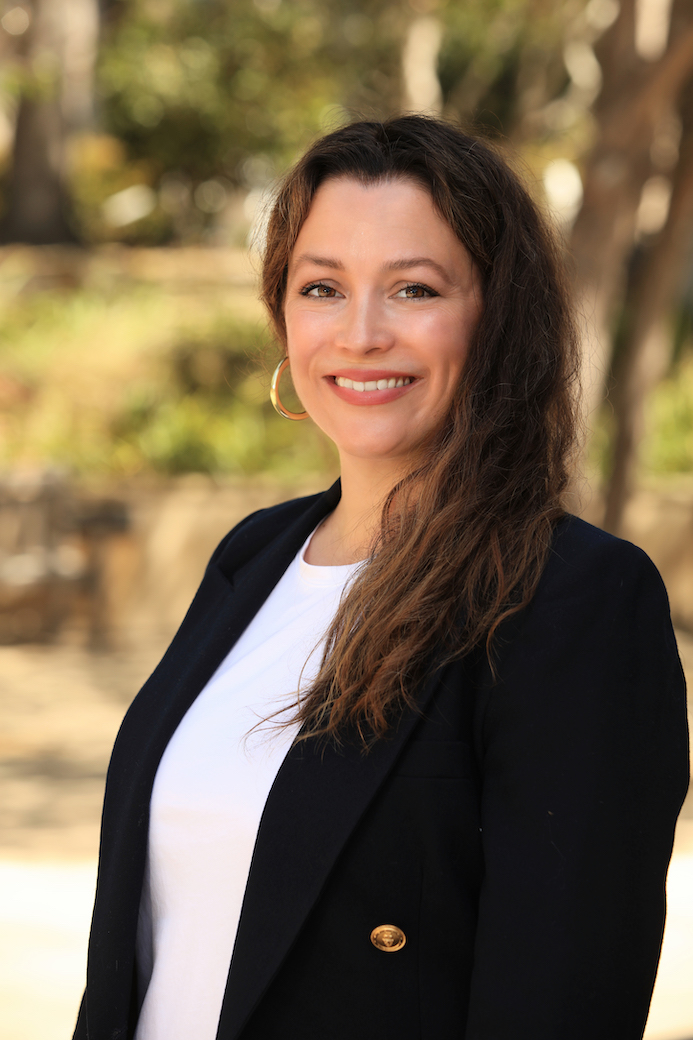 Alexa Dieterle
Administrative Associate and Artist Liaison