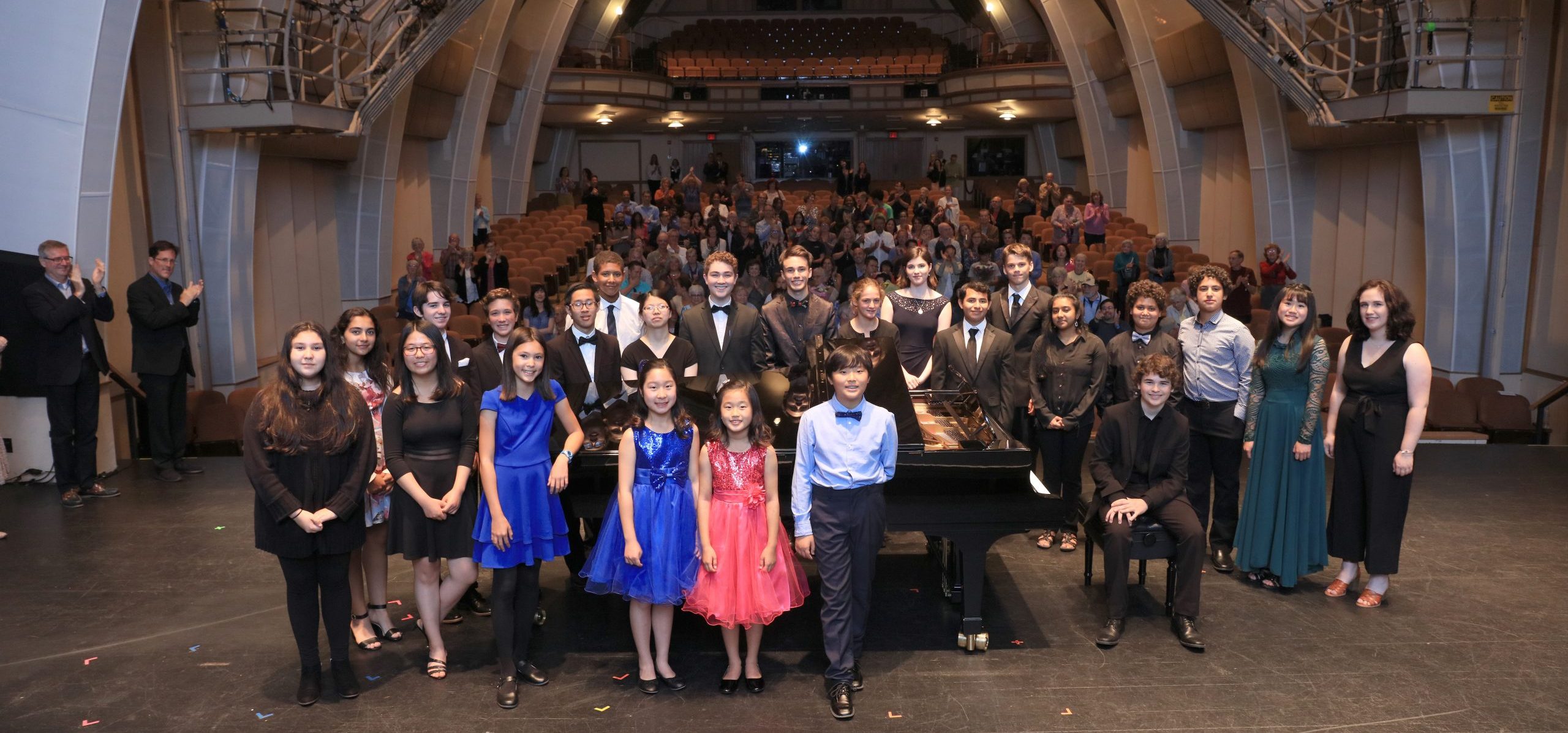 Young Artists' Showcase
Saturday, July 23, 2:30 PM
The Carmel Bach Festival Young Artists' Showcase recognizes outstanding young musicians from California's Central Coast.
Students audition virtually each Spring for a chance to perform in the Young Artists' Showcase during the Carmel Bach Festival during July. The concert takes place at Monterey Peninsula's premiere performance venue, the Sunset Center in Carmel-by-the-Sea.
After the performance, Young Artists receive a professional recording and photos of their live performance.
Local music educator Barbara Priest, Artistic Director of PG Pops Orchestra and music teacher at Pacific Grove Middle School, directs the competition.