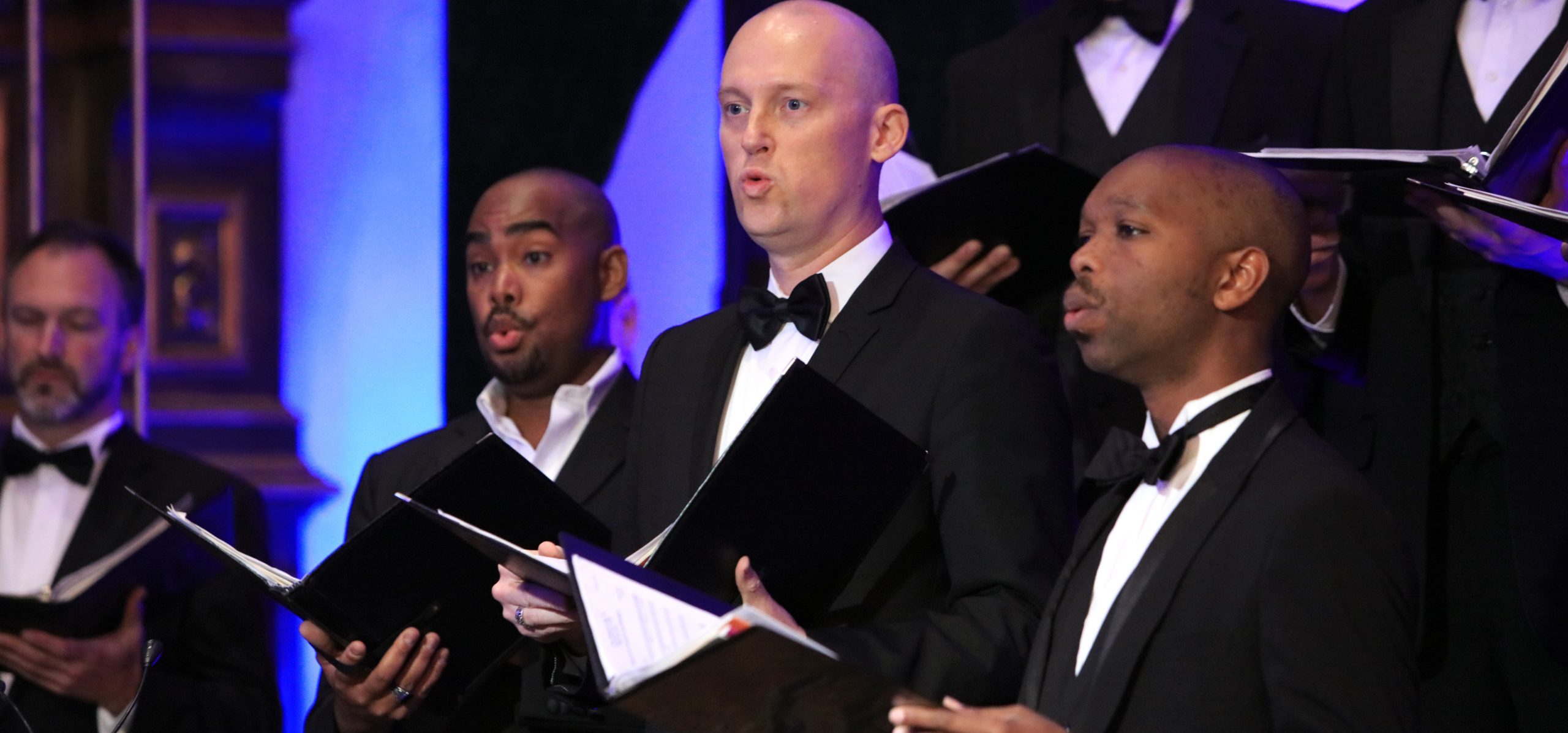 Light of My Life
Saturday, July 23, 7:30 PM
Orchestra and Chorale conducted by Grete Pedersen
J.S. Bach, Cantata No. 118, O Jesu, Christ, Meins Lebens Licht, BWV 118
J.S. Bach, Singet dem Hern, BWV 225
J.S. Bach, Cantata No. 21 Ich hatte viel Bekümmernis, Sinfonia, BWV 21
Traditional, Eit barn er fødd i Betlehem (Strings & SATB)
Traditional, Halleluja, vor strid er endt (Strings & SSAATTBB)
J.S. Bach, Cantata 29 Wir danken dir, Gott, BWV 29
This concert celebrates the unparalleled beauty of Bach's choral masterpieces.
O Jesu, Christ, Meins Lebens (or Oh Jesus, Christ, Light of my Life) is a sacred work in which Bach seems to speak to Jesus himself. With lyrical human voices, triumphant brass fanfares, and floating woodwind melodies, he sends a grateful prayer toward the heavens.
Ich hatte viel Bekümmernis (or I had much grief) "Sinfonia" is an introspective piece featuring the Festival Orchestra. "Sinfonia" – the first movement of 11– features a soulful oboe line intertwined with distant echoes played by the violin.
Bach's Singet dem Herrn ein neues Lied (or Sing unto the Lord a New Song) is a double motet — which features the Festival Chorale  — impressed Mozart, who was so taken with the eight-part choral showcase that he rose from his seat at the conclusion to declare, "Now, there is something one can learn from!" A high compliment from one musical genius to another. The piece is a flurry of expertly interlocking melodies, serving as a beautiful example of the intricate composition style known as counterpoint for which Bach is most celebrated.
Grete Pedersen, a native of Norway, is known for bringing folk music to new settings. During this concert, she will share some of this gorgeous music with Carmel Bach Festival audiences.
The glorious Wir danken dir, Gott (or We Thank you, God) features the Festival Chorale, Festival Orchestra, and organ. The Cantata, scored for a festival celebration, is brimming with delightful moments, from trumpet fanfares to virtuosic violin and vocal solos.