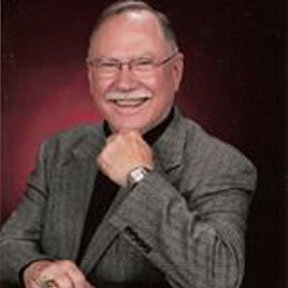 Otto Neely
Baritone
Bach Festival Chorus member for three seasons

Otto has been singing since childhood in church, school choirs, musical productions and social events. During his 20 year military career he sang in and directed chapel choirs and developed a love for Barbershop singing.

After 20 years in the aerospace industry, he moved to Monterey and resumed singing and playing the trombone and euphonium in the Monterey Community and the MPC Jazz and Concert bands.

He has sung locally with the Monterey Peninsula Choral Society, I Cantori di Carmel, the Cypressaires Barbershop chorus, and a performance of the Rutter Requiem at Lincoln Center.