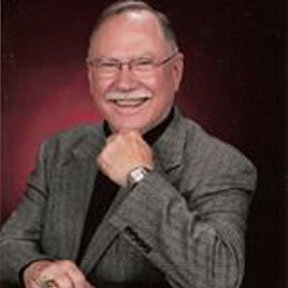 Otto Neely
Baritone
• Bach Festival Chorus member for four seasons
• Otto has been singing since childhood in church, school choirs, musical productions and social events. During his 20 year military career he sang in and directed chapel choirs and developed a love for Barbershop singing.
• After 20 years in the aerospace industry, he moved to Monterey and resumed singing and playing the trombone and euphonium in the Monterey Community.
• He has sung locally with the Monterey Peninsula Choral Society, I Cantori di Carmel, the Cypressaires Barbershop chorus, and a performance of the Rutter Requiem at Lincoln Center.