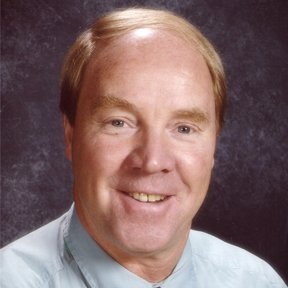 John Heyl
Baritone
• Bach Festival Chorus member for 6 seasons
• John feels nourished singing under Andrew Megill and John Koza.
• Since retiring from AP high school teaching, he has traveled near and far, and enjoys local hiking, kayaking, and sailing. • He sings and serves on the board of the Salinas/Monterey Camerata Singers and lives in Carmel Valley with Carmel Art Association artist and wife Kathy Greenwald.
• John trained in recorders and flute as a child under Dr. Henry Drinker's daughter Cele Saltonstall, and sang at Hamilton College under James Fankhauser and with the Northern Arizona University's Master Chorale led by Dr. Edith Copley.