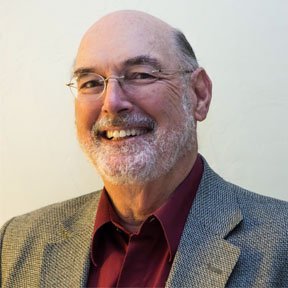 John Castagna
Baritone
Bach Festival Chorus member for five seasons

After retiring from a career in Los Angeles as a general surgeon, John and his wife Mary moved to the Monterey Peninsula and became involved in various volunteer activities.

He has sung with I Cantori di Carmel for the past eight years. When not singing, John keeps busy doing photography, playing tennis, hiking and enjoying the many cultural opportunities in the area.