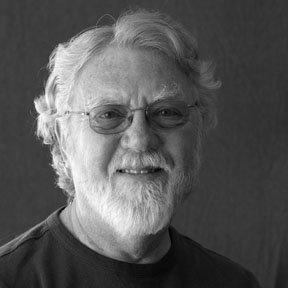 David Wittrock
Tenor
Bach Festival Chorus member for 15 seasons

Until retirement last year, David served as NPR Morning Edition host on local affiliate KAZU. Now he spends his time as a voice actor, a blacksmith and a beekeeper.

He sings with Camerata Singers and with cantors at St. Mary's in Pacific Grove.