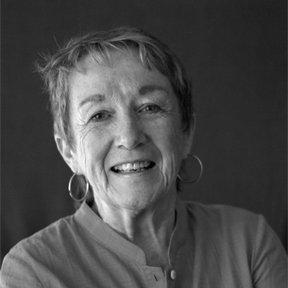 Peg Wittrock
Mezzo-Soprano
Bach Festival Chorus member for 15 seasons

Peg is a Pacific Grove resident who sings with Camerata Singers, and St. Mary's by the Sea choir.

She enjoys her family, including five grandchildren, gardening and floral design. Recently retired from her practice in speech/language pathology, Peg holds degrees from Miami of Ohio (BS) and Purdue (MS). She is currently a CASA volunteer.