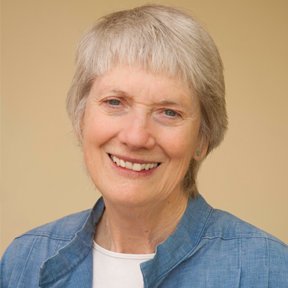 Jean Widaman
Mezzo-Soprano
Bach Festival Chorus member for 25 seasons

Jean is a musicologist, music educator and choral director with degrees from Occidental College (BA) and Brandeis University (PhD).

She has taught music in elementary schools, employing the Orff approach. She writes program notes, gives pre-concert talks, and is involved in various writing projects.