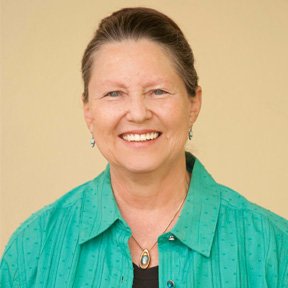 Carolyn Mazenko
Soprano
• Bach Festival Chorus member for 9 seasons
• Carolyn's father (baritone Herb Cabral) sang for three decades with the Bach Festival Chorale.
• After 20+ years of administrative work in oncology and bioengineering at Stanford, Carolyn returned to the Festival Chorus in 2014. She also sings with Oratorio Society of Palo Alto and I Cantori di Carmel.