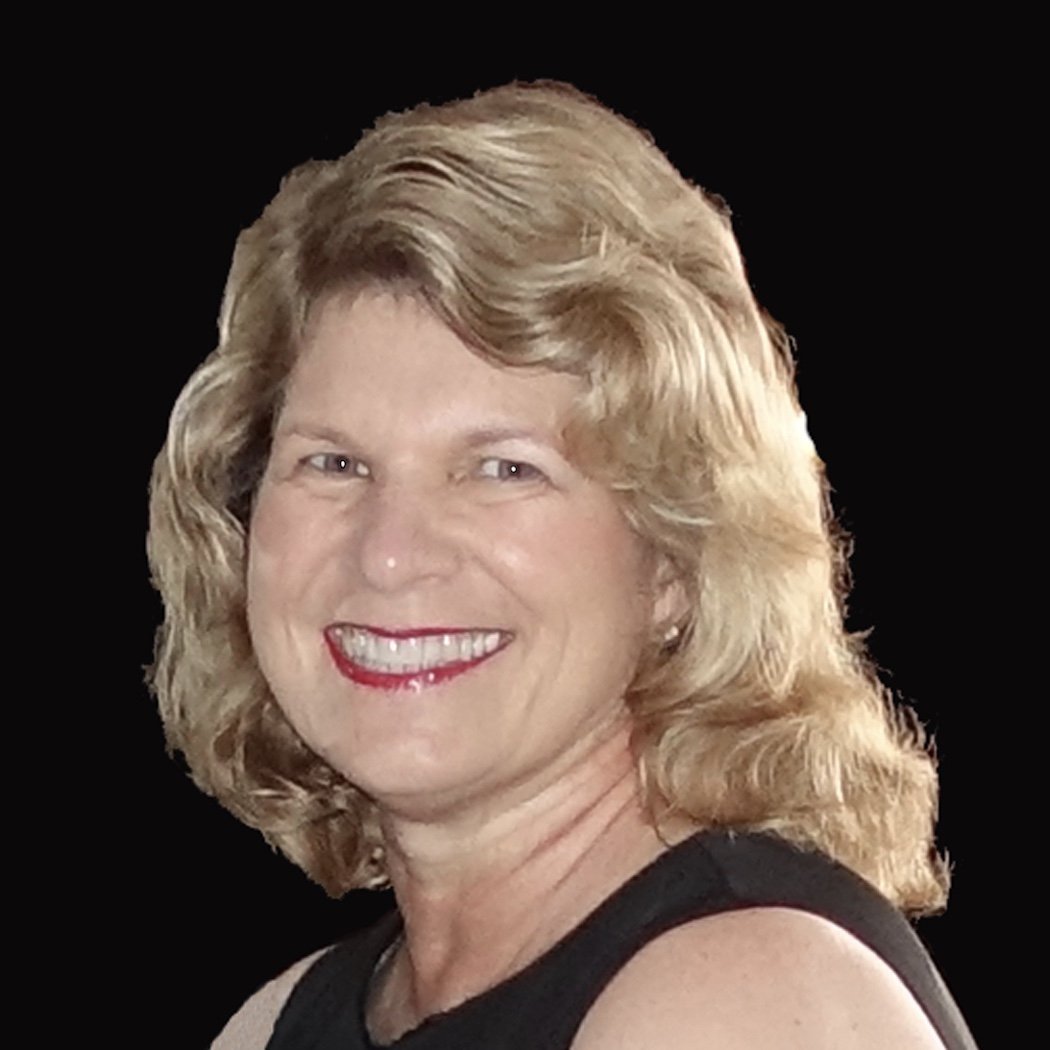 Aprille Lucero
Soprano
• Second season singing with the Bach Festival; sponsor for the past three years
• Aprille retired as an Aerospace Executive after 33 years. She received a Bachelor's degree in Computer Engineering from Harvard University where she was also a clarinet player in the University Band.
• She is a longtime member of the San Jose Symphonic Choir and has been as featured soloist. She has performed with Camerata Singers and is studying with Nancy Wait-Kromm at Santa Clara University.