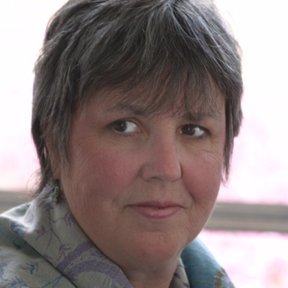 Susan Hocevar
Mezzo-Soprano
• Bach Festival Chorus member for 4 seasons
• Susan is an Associate Professor in the Graduate School of Business and Public Policy at the Naval Postgraduate School. She has a PhD in Business Administration from the University of Southern California.
• She is currently singing with Aria women's choir and occasionally tours with the Central Coast Chorale.