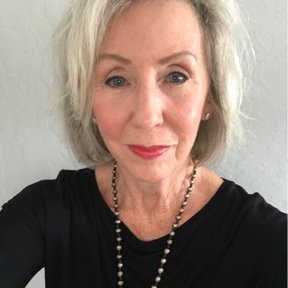 Barbara Ruvolo
Soprano
• This is Barbara's first season singing with the Bach Festival chorus. She has attended the Festival for more than 20 years.
• Barbara has studied voice with Diane F. Mauch, and currently studies with Karen R. Clark. This is her fourth season with the California Bach Society, a chamber choir focusing on early music.
• She has performed with many Bay Area choruses including the Oratorio Society of Palo Alto, Cantare Con Vivo, and various festival choruses.
• Barbara is retired from work with the Santa Clara Valley Health and Hospital System, as clinician, Program Manager, Contracts Manager, and Administrator for various public health and mental health programs. She holds a M. Div. from Union Theological Seminary in New York.