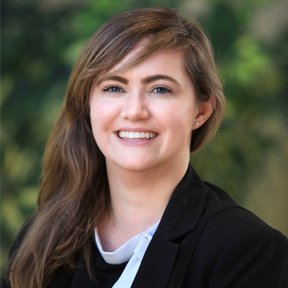 Caitlin Fillmore
Soprano
• First season with the Bach Festival Chorus
• Caitlin studied voice at Waldorf College in Forest City, Iowa while getting a BA in Journalism. While a student, she sang with the Waldorf Choir and St. Christopher Chorale, touring Great Britain and the United States. Caitlin was a member and featured soloist with MMEA and ACDA Honor Choirs throughout the Midwest and with Una Vocis Choral Ensemble of Mason City, Iowa.
• Currently, Caitlin sings with Camerata Singers under the direction of John Koza.
• She is the Development and Education Manager for the Monterey Symphony.