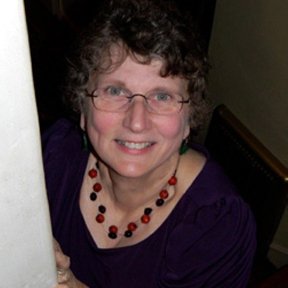 Christine Dukey
Soprano
• First season with the Bach Festival Chorus.
• Christine studied clarinet at the Academie fur Musik u. Darstellende Kunst in Vienna, Austria. She has a B.M. from San Francisco State University and M.M. from the Manhattan School of Music. She was a professional clarinetist in San Francisco and New York City and also artistic director of Metropolitan Soloists, a woodwind octet/ quintet. As a soloist she received critical acclaim in the NY Times.
• She has studied voice for the past five years and attends Chabot College vocal program. Currently she is with San Francisco Bach Choir; solo second soprano with Saint Paul Chancel Choir and soloist with Chabot College chamber ensembles.