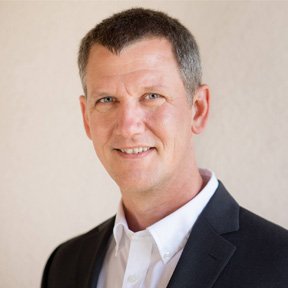 David Newman
Baritone
Hailed as "electrifying" by the Washington Post and noted by The Philadelphia Inquirer for his "eloquent, emotional singing," baritone David Newman enjoys an active and varied concert career throughout North America. His long association with The Carmel Bach Festival and The Bach Choir of Bethlehem includes roles in all of Bach's major vocal works and dozens of cantatas, and a recording of Pilate in St. John Passion for Analekta.

He has performed regularly with Opera Lafayette, including acclaimed productions of Monsigny's Le Deserteur and Le Roi et Le Fermier, and Lalla Roukh by Felicien David, all released on Naxos. He can also be heard on the Dorian, Philips and K617 labels.

Mr. Newman teaches voice and music theory at James Madison University. He founded Art Song Central, an archive of free public domain sheet music, and maintains a presence on YouTube, where he teaches ear training and a variety of other subjects through original songs.