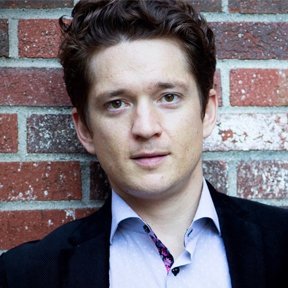 Owen McIntosh
Tenor
Three-time Grammy nominee and Gramophone Award winning tenor Owen McIntosh is widely know for the color and creativity he brings to the stage.
Recent solo engagements include; Carmina Burana with the Carmel Bach Festival, Monteverdi's L'Orfeo with Apollo's Fire, Bach's St. John Passion with Tenet, Mozart's Die Zauberflöte with Boston Baroque, Haydn's L'isola Disabitata with the American Classical Orchestra, Monteverdi's Vespers of 1610 with Green Mountain Project, Bach's St. Matthew Passion with Grand Rapids Symphony and Monteverdi's il Ritorno d'Ulisse in Patria with Boston Baroque.
In 2018, McIntosh, as a member of Blue Heron, won the British Gramophone Award in the early music category with their recording of a 16th century anonymous mass with no name; making history as the first non-European group to ever receive the award.