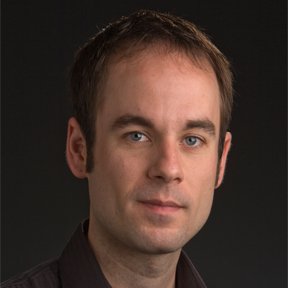 Timothy Hodges
Tenor
Tenor Timothy Hodges, whose singing has been described as having "both purity and depth," has an active career performing throughout the United States and abroad.

Recent highlights include the Evangelist in the St. John Passion with New York Baroque Incorporated and The Choir of Trinity Wall Street, appearances as the Evangelist in the Christmas Oratorio and St. John Passion at The University of Illinois, the premiere and recording of Ralf Yusulf Gawlick's Missa Gentis Humanae, as well as performances with Carmel Bach Festival, Clarion Music Society, Fuma Sacra, and Antioch Chamber Ensemble. He has also made appearances with the Connecticut Early Music Festival, Spoleto Festival USA, the Stavanger Kammermusikkfestival, and the Golden Mask Festival in Moscow, Russia.

As a soloist, Mr. Hodges has performed with the Trinity Baroque Orchestra, Washington Chorus, Rebel Baroque Orchestra, Garden State Philharmonic, Masterwork Chorus, and Princeton University Glee Club.