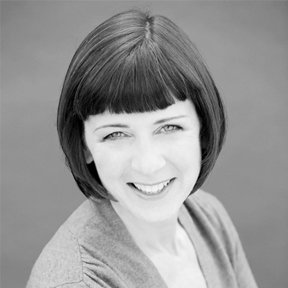 Alice Kirwan Murray
Mezzo-soprano
Alice Kirwan Murray is delighted to be returning for her twentieth season with the Carmel Bach Festival. She is also a performing member of the Los Angeles Master Chorale, PRISM and Street Symphony.
Favorite solo appearances include a Lincoln Center performance of Steve Reich's Tehillim, conducted by Grant Gershon, and Louis Andriessen's De Stijl, conducted by Lionel Bringuier, on the Los Angeles Philharmonic's Green Umbrella Series. Alice has also sung with the Grammy Award winning Los Angeles Chamber Singers & Cappella and Martin Neary's Millennium Consort, and has appeared with the Baroque Music Festival Corona del Mar, the Jacaranda Festival, Musica Angelica, Long Beach Opera, and the Live Oak Festival.
Additionally, she has sung on numerous film scores, including Rogue One: A Star Wars Story, Fifty Shades of Grey, Ghostbusters, Real Steel and Evan Almighty. Alice currently serves as choir director at the historic Church of the Angels in Pasadena.