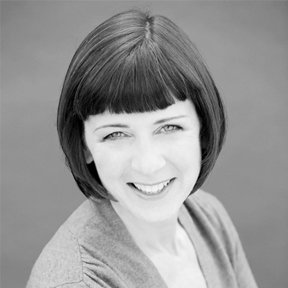 Alice Kirwan Murray
Mezzo-soprano
This is Alice's sixteenth season with CBF. She is currently a member of the Los Angeles Master Chorale under the artistic direction of Grant Gershon. This season, Alice performed Beethoven with conductor Gustavo Dudamel, the L.A. Philharmonic and the Simón Bolivar Orchestra of Venezuela, Haydn with Andràs Schiff conducting, and sang the U.S. premiere of Esa-Pekka Salonen's "Karawane" as conducted by Lionel Bringuier.

Alice has been a member of the Grammy Award-winning Los Angeles Chamber Singers & Cappella and Martin Neery's Millennium Consort. She has also appeared with the Baroque Music Festival Corona del Mar, the Jacaranda Festival, Musica Angelica, Long Beach Opera, and the Live Oak Music Festival. Her recording credits include commercials, television and several film scores (Despicable Me 2, The Maze Runner, My All American, and Fifty Shades of Grey, to name a few.)

This season, Alice was honored to become of a part of Street Symphony, whose mission it is to bring quality music to the incarcerated and homeless population of the Los Angeles area. She is also quite proud of the work she has done as a teaching artist with the Los Angeles Master Chorale's award-winning educational outreach program, Voices Within since 2005.