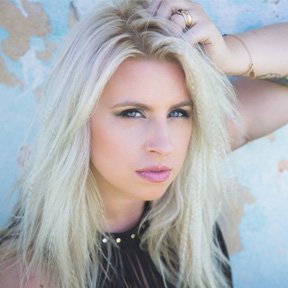 Virginia Warnken Kelsey
Mezzo-soprano
Mezzo-soprano Virginia Warnken Kelsey is known for her heartfelt and dynamic interpretations of 17th and 18th opera and oratorio. In recent seasons, Virginia has been featured as a soloist with the New York Philharmonic, Los Angeles Philharmonic, San Francisco Symphony, BBC Symphony Orchestra, Seattle Symphony, Cincinnati Symphony Orchestra, Philharmonia Baroque, Boston Early Music Festival, Spoleto Festival, Carmel Bach Festival, TENET Vocal Artists, Trinity Wall Street Choir, Seraphic Fire, among many others. Recent roles/engagements include Dido in Purcell's Dido and Aeneas, several roles with Boston Early Music Festival Opera, and numerous programs of early 17th c. Italian works, of which Virginia is particularly fond.
Also recognized for her exciting and unique performances of avant-garde 20th and 21st century works, Virginia is an original member of the groundbreaking Grammy© Award-winning alternative-classical vocal band Roomful of Teeth. Lauded by Rolling Stone, NPR, and the New York Times, Roomful of Teeth is a vocal project dedicated to mining the expressive potential of the human voice. Through study with masters from singing traditions the world over, the eight-voice ensemble continually expands its vocabulary of singing techniques and, through an ongoing commissioning process, forges a new repertoire without borders.
When not engaged with music, Virginia enjoys an active lifestyle of yoga, weight lifting, hiking, swimming in the ocean, and basking in sunshine.