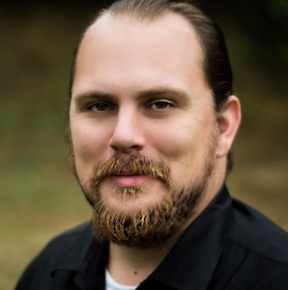 Ryne Cherry
Baritone
Virginia Best Adams Masterclass Participant 2022

Baritone Ryne Cherry is an opera, oratorio, and ensemble singer based in Boston, MA. Ryne's opera roles include Forester in Janáček's The Cunning Little Vixen, Mustafa in Rossini's L'italiana in Algeri, Pirate King in The Pirates of Penzance, Tomsky in The Queen of Spades, Belcore in L'elisir d'amore, Olin Blitch in Susanna, and Mr. Ford in The Merry Wives of Windsor. His recent oratorio performances include Mozart's Requiem, Durufle's Requiem, Rossini's Petite messe solennelle, and Carissimi's Jepthe.

Ryne has premiered numerous new works by acclaimed composers such as Dominick DiOrio's opera The Little Blue One, Keith Kusterer's chamber piece Echelon, Nazaykinskaya's opera The Magic Mirror, and Kallembach's oratorio The Tryal of Father Christmas.