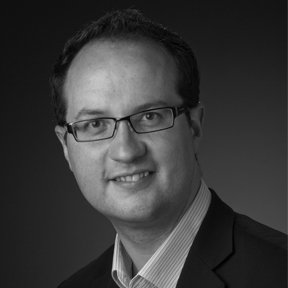 Andrew Arthur
Principal Keyboard, Director of Twilight in the Cathedral
A native of the UK, Andrew Arthur enjoys a fine reputation as a conductor, keyboard soloist, ensemble player, and teacher of exceptional versatility. He combines these disciplines within his principal position as Fellow and Director of Music at Trinity Hall, Cambridge where he is also an Affiliated Lecturer in the University's world-renowned Faculty of Music.
An acknowledged specialist in the music of the Baroque and Classical periods, Andrew is in great demand as a conductor, keyboard soloist, and consort player and has appeared at many prestigious international festivals. He currently holds the positions of Associate Director of The Hanover Band and Musical Director of his own period-instrument ensemble and vocal consort, Orpheus Britannicus. Andrew's solo and directorial recordings encompass repertory spanning over 400 years.
Alongside his busy concert schedule, he works throughout the year training the Organ Scholars and conducting the Chapel Choir at Trinity Hall with whom, in addition to their regular schedule of services in the College Chapel, he undertakes a number of concerts, recordings, and international tours.