The Carmel Bach Festival is thrilled to present its 85th season, July 14 – 30, 2022.
Join us for the full Festival experience with the Orchestra, Chorale, Chorus, and vocal soloists in concerts at the Sunset Theater, the Carmel Mission Basilica, and other venues along with pre-concert talks, the Family Concert, Tower Music, chamber music, the Young Artists' Showcase and more. Tickets go on sale May 1!
The 85th season is different because it starts on a Thursday and offers 10 unique Main Concert programs. This unusual Festival concert calendar enables three pairs of Thursday and Saturday Main Concerts, each program performed only once. Each Thursday/Saturday pair is directed by a different conductor invited by the Artistic Director Search Committee in connection with a potential role in the artistic leadership of the Carmel Bach Festival beginning in 2023.
Conductors Dinis Sousa, Grete Pedersen, and Nicholas McGegan each direct Thursday/Saturday concerts while Associate Conductor Andrew Megill (Sundays and Wednesdays), Concertmaster Peter Hanson (Mondays), and Edwin Huizinga with William Coulter of Fire & Grace (Fridays), lead the other Main Concerts. The Sunday, Monday, and Friday programs are repeated in the usual manner.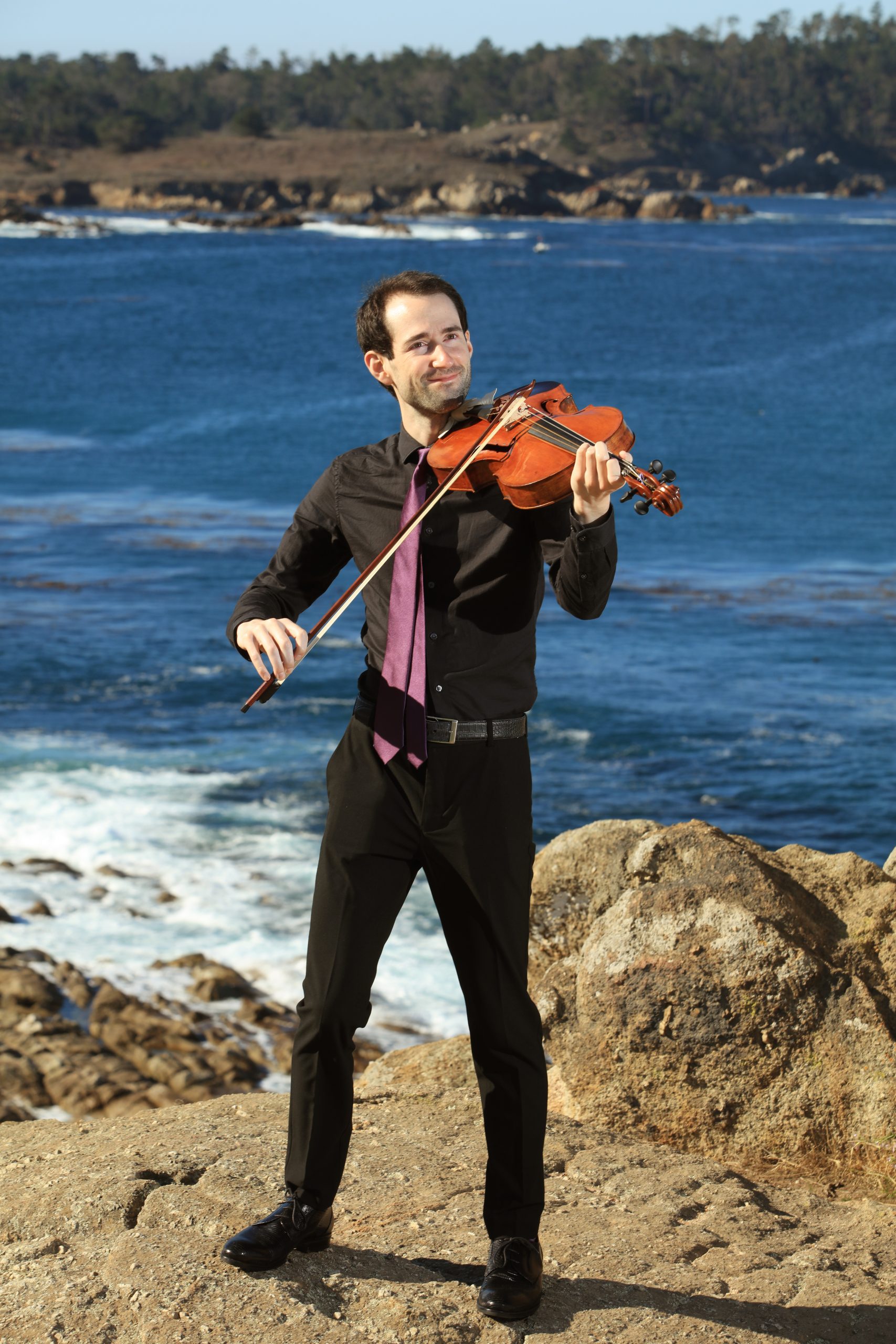 "The 2022 Festival is exciting in many ways," said Festival Executive Director Steve Friedlander.  "At last, patrons, musicians, friends, and colleagues will gather in large numbers, savor the transformative power of music, and renew the special personal connections and relationships that define the Carmel Bach Festival.
"A great wealth of talent and musicianship will converge for the 85th Season. Festival Artistic Leadership Team members, three guest conductors, and 80 musicians will lead us on an exhilarating journey covering 500 years of Baroque, classical, and crossover music: something for everyone. I am confident that your Festival experiences will inspire, heal, lift your spirits, and bring you joy. I hope you will join us and create or renew your relationship with this welcoming and engaging community. Thank you for your patronage."
The Festival is also pleased to feature vocal soloists soprano Clara Rottsolk, mezzo-soprano Meg Bragle, tenor Thomas Cooley, and bass-baritone Dashon Burton.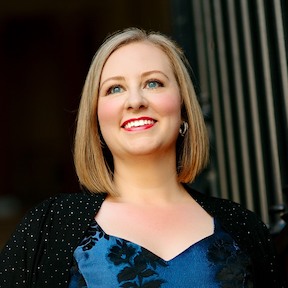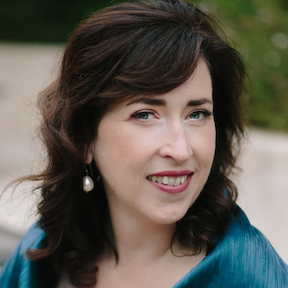 MEG BRAGLE,
mezzo-soprano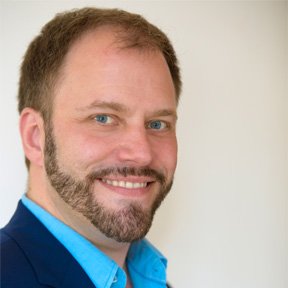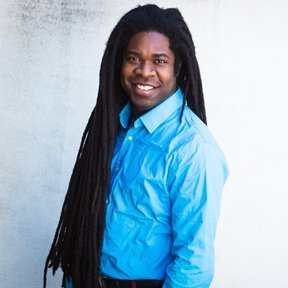 DASHON BURTON,
bass-baritone
Highlights of the 2022 Festival include: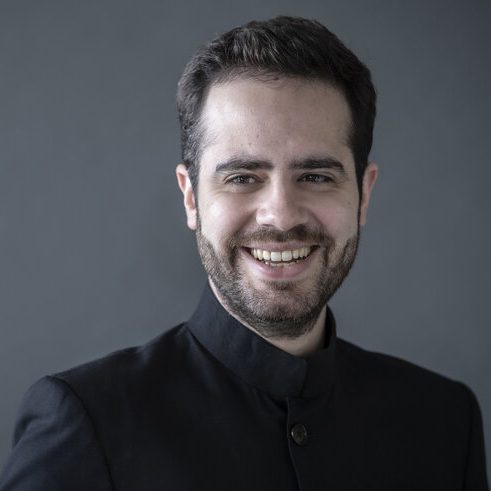 THURS/SAT | July 14 & 16
Dinis Sousa conducts Brahms' monumental German Requiem and a program of Baroque classics concluding with Bach's Third Orchestral Suite. Sousa has worked closely with Sir John Eliot Gardiner and his ensembles — the English Baroque Soloists, Orchestre Révolutionnaire et Romantique, and the Monteverdi Choir — culminating in Sousa's appointment as the Monteverdi Choir & Orchestra's Assistant Conductor. He was appointed Principal Conductor of the Royal Northern Sinfonia in March 2021 and is also the Founder and Artistic Director of Orquestra XXI.  In recognition of his work with Orquestra XXI, Sousa was awarded the title of Knight of the Order of Prince Henry by the President of the Portuguese Republic.
THURS/SAT | July 21 & 23
Grete Pedersen directs a concert of Bach (motets and Cantata No. 29) and Norwegian folk music and another program headlined by Beethoven's popular Symphony No. 7. Pedersen is a renowned conductor on the international scene. She has been music director of the Norwegian Soloists' Choir since 1990. She is considered a pioneer for her work bringing folk music to new settings. In 2019, Pedersen was appointed Knight 1st Class of the Royal Norwegian St. Olav's Order for her merit and outstanding achievements in the arts and was awarded the distinguished Lindeman Prize to honor her significant contribution to the musical life of Norway. She has taught conducting at the Norwegian State Academy of Music since 1996.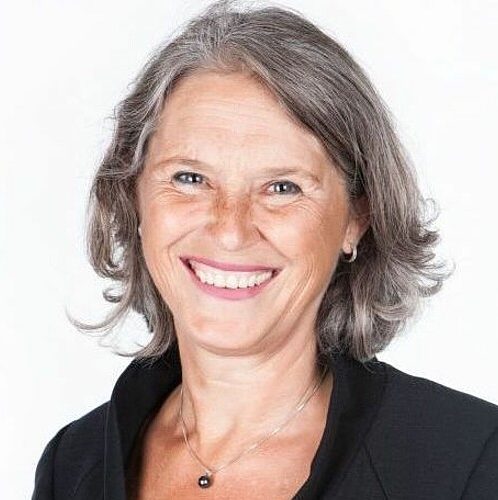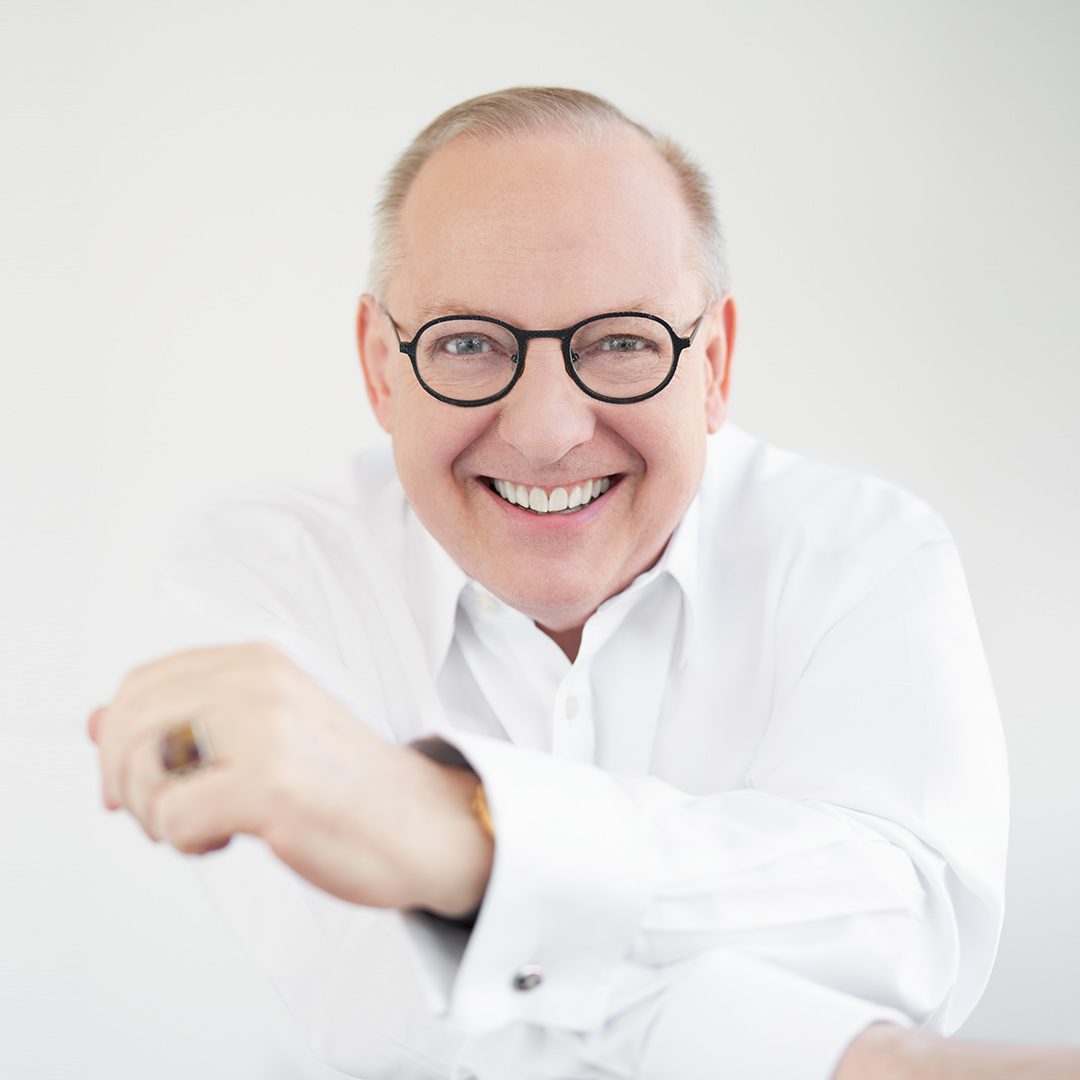 THURS/SAT | July 28 & 30
Nicholas McGegan leads programs featuring Haydn's Symphony No. 103 (Drumroll) and Schubert's iconic Symphony No. 8 (Unfinished) on July 28, and Bach's Easter Oratorio on closing night, July 30. During his long and distinguished career, McGegan served as Music Director of Philharmonia Baroque Orchestra and Chorale for 34 years, and Artistic Director and conductor at Germany's Göttingen Handel Festival for 20 years. As a guest conductor, he has appeared with the New York, Los Angeles, and Hong Kong Philharmonics; the Chicago, Dallas, Houston, and Toronto Symphonies; the Philadelphia Orchestra; Scottish Chamber Orchestras; and the Amsterdam Concertgebouw among others.
SUNDAYS | July 17 & 24
Associate Conductor Andrew Megill leads period-instrument performances of John Passion on Sunday afternoons, July 17 and 24. "The themes of St. John Passion go beyond the walls of any specific church or denomination," said Andrew Megill. "Light versus darkness, truth versus falsehood, how we are constrained by and transcend the bonds of time, and the good and evil that lie within the human heart." The composer Robert Schumann called it, "one of the most profound and perfected works of Bach . . . daring, forceful, and poetic . . . and what art!"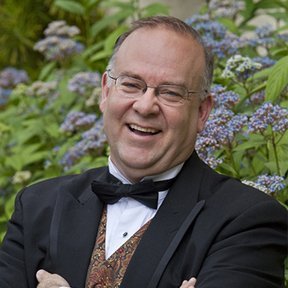 MONDAYS | July 18 & 25
Concertmaster Peter Hanson presents a program of intimate musical conversations on Monday evenings July 18 and 25, including six works featuring multiple soloists culminating in Pachelbel's famous Canon in D. "Think of this program as an evening of brilliant soloists trading melodic ideas in an extended dialogue," said Peter Hanson. The centerpiece of the program is Bach's beautiful Concerto for Two Violins, performed by Hanson and Cynthia Roberts, principal 2nd violin and one of America's leading period instrument violinists. The "Bach Double" is known for a second movement that contains some of the composer's most beautiful instrumental music.
WEDNESDAYS | July 20 & 27
Andrew Megill directs the exceptional Festival Chorale on Wednesday evenings at the magnificent Carmel Mission Basilica. The program, entitled "Cathedral Echoes" is a journey through 500 years of great British sacred choral music. "One of the glories of Great Britain is its rich choral tradition," said Andrew Megill. "For centuries, many of the world's greatest choirs have come from Britain, due in large part to an extraordinary network of Cathedral choirs which required significant performances every week."  Highlights include excerpts from Byrd's Mass for Four Voices, Vaughan Williams' Mass in G Minor, as well as Tallis' profound Lamentations of Jeremiah, and gorgeous motets by Stanford, Harris, MacMillan, and Britten which are some of the most loved choral works of all time.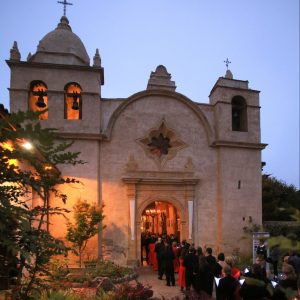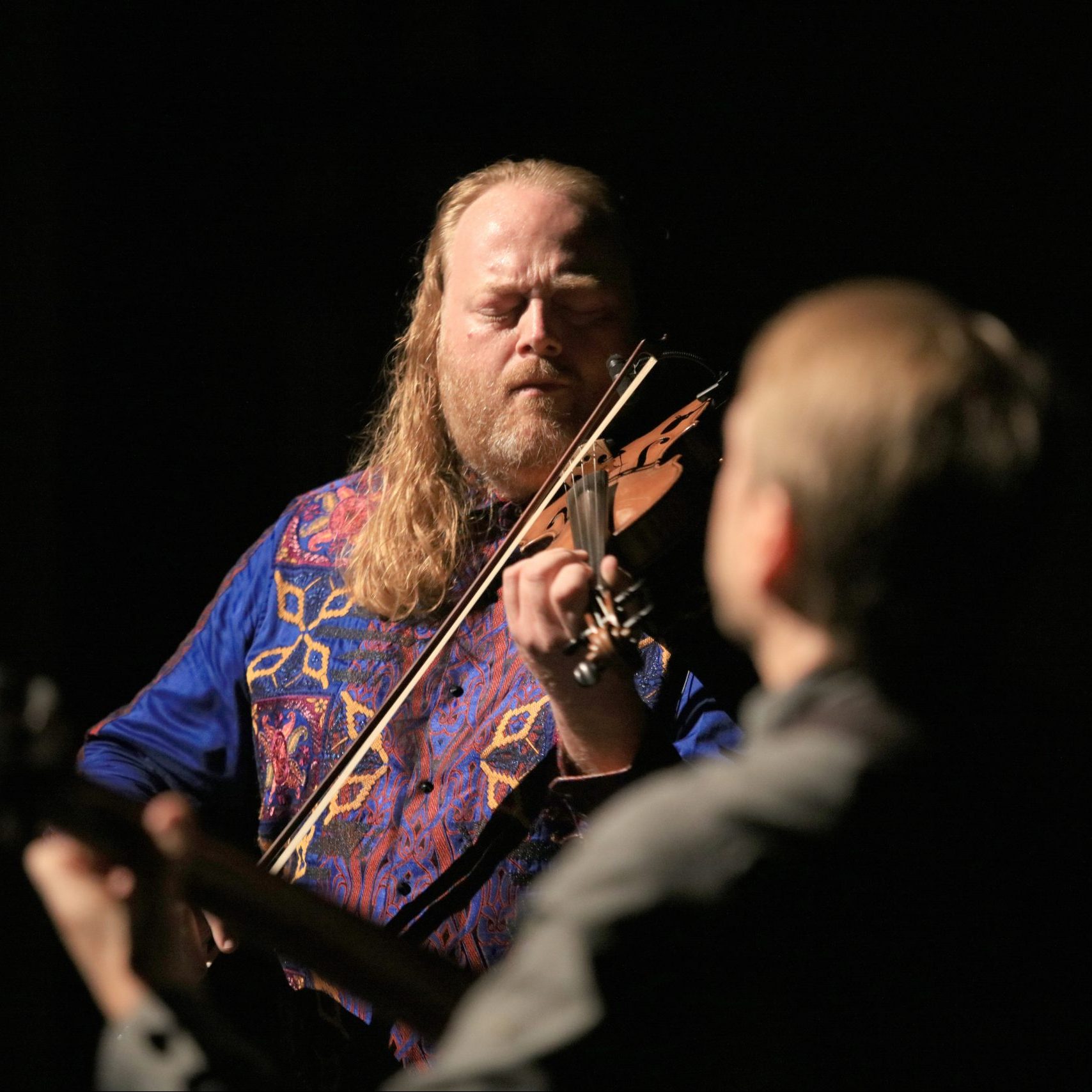 FRIDAYS | July 22 & 29
Edwin Huizinga, violin, and William Coulter, guitar, (Fire & Grace) return with special guest artists from their musical family, continuing their tradition of wildly popular, sold-out concerts with a program entitled "Pangea: One World." This unique duo explores the connective musical elements of classical, folk, and contemporary traditions from around the world. Fire & Grace's repertoire is vast, ranging from Bach to Vivaldi, tango to Celtic tunes, traditional Bulgarian to American fiddle tunes and waltzes, all played with a sense of discovery and commitment to the elements of passion and virtuosity — fire and grace — found in these diverse traditions.

Baroque and Classical Academy
Edwin Huizinga directs the Festival's new Baroque & Classical Academy. Four outstanding string musicians (2 violins, viola, cello) will participate in a series of free public masterclasses, receive private lessons and chamber music coaching, and be featured in a Showcase concert.

2022 VBA Masterclass Participants L-R Morgan Balfour, soprano; Kristen Dubenion-Smith, mezzo-soprano; Jacob Perry, tenor; and Ryne Cherry, baritone
Virginia Best Adams Masterclass
Michael Beattie returns as director of the Virginia Best Adams Masterclass, a Festival training program for young vocalists. The VBA program selects four vocal musicians from hundreds of applications. There are six open working sessions, all with no admission charge, and a special Showcase Concert.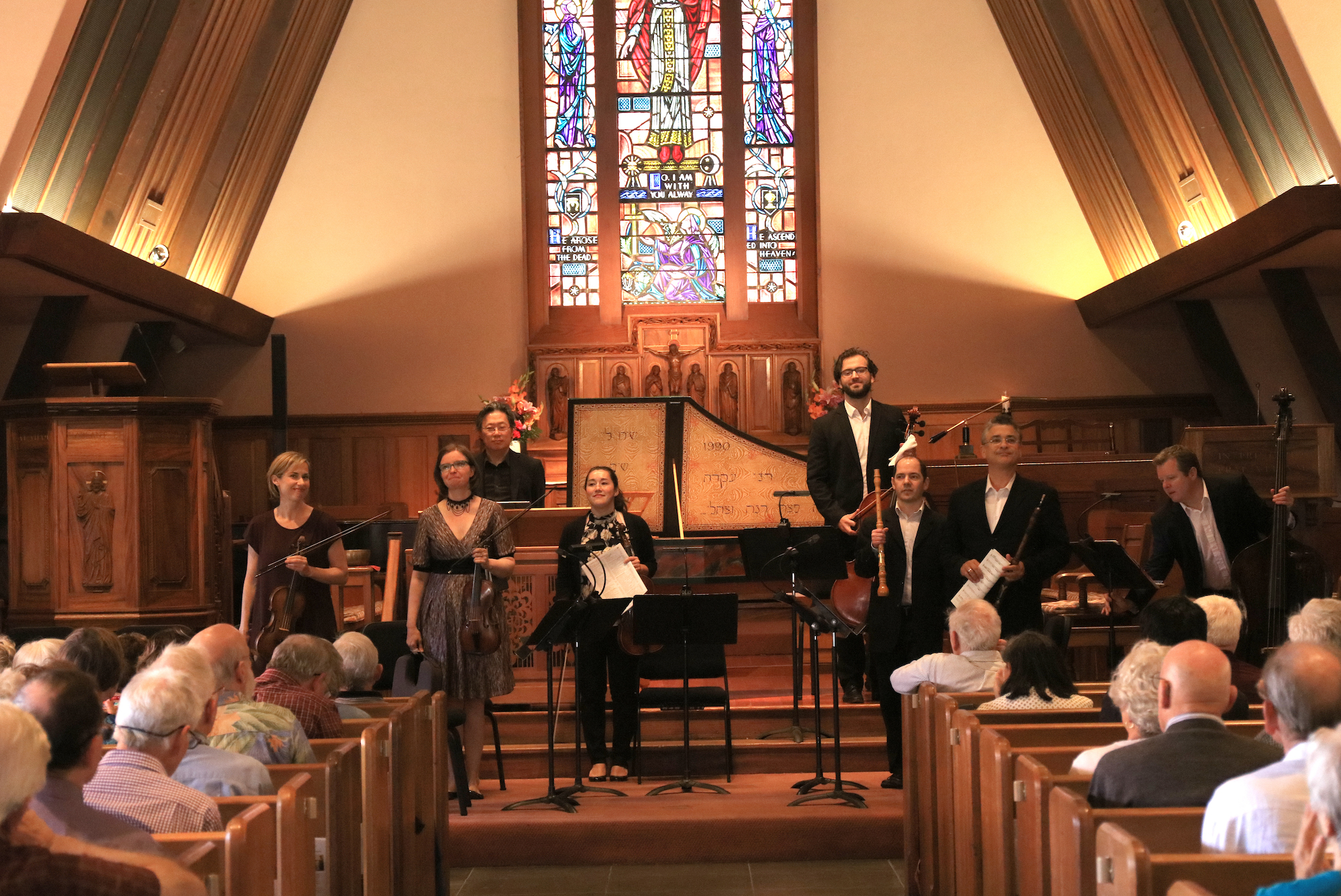 Chamber Music
Chamber music programming is still in process, but we expect to offer concerts at the Sunset Center Foyer and All Saints' Episcopal Church, All-Bach Organ recitals at the Carmel Mission Basilica, and string quartets at the Church in the Forest.
Family Concert
SATURDAY | July 16
The Family Concert returns on Saturday, July 16 at 11 AM at Sunset Center featuring the "The Epic Adventures of Leonard and Rasmus."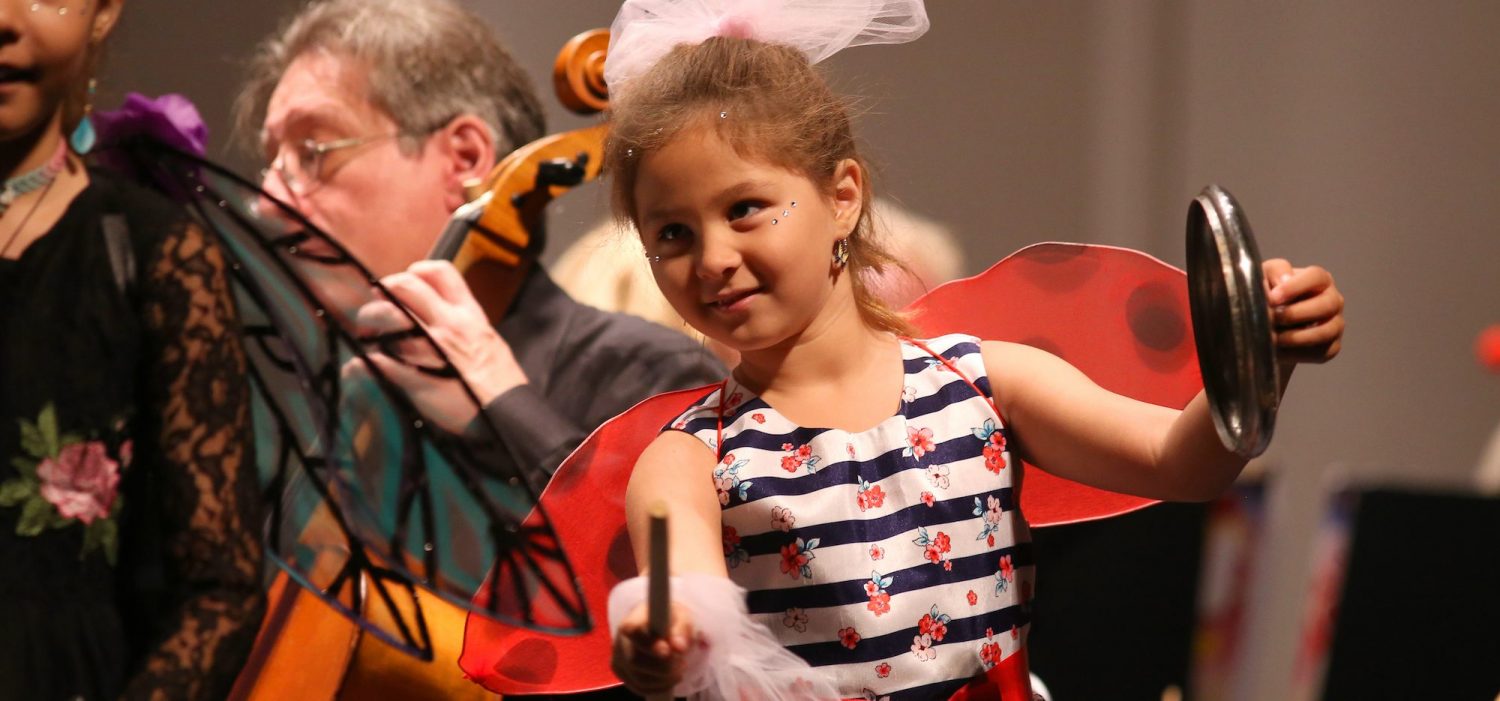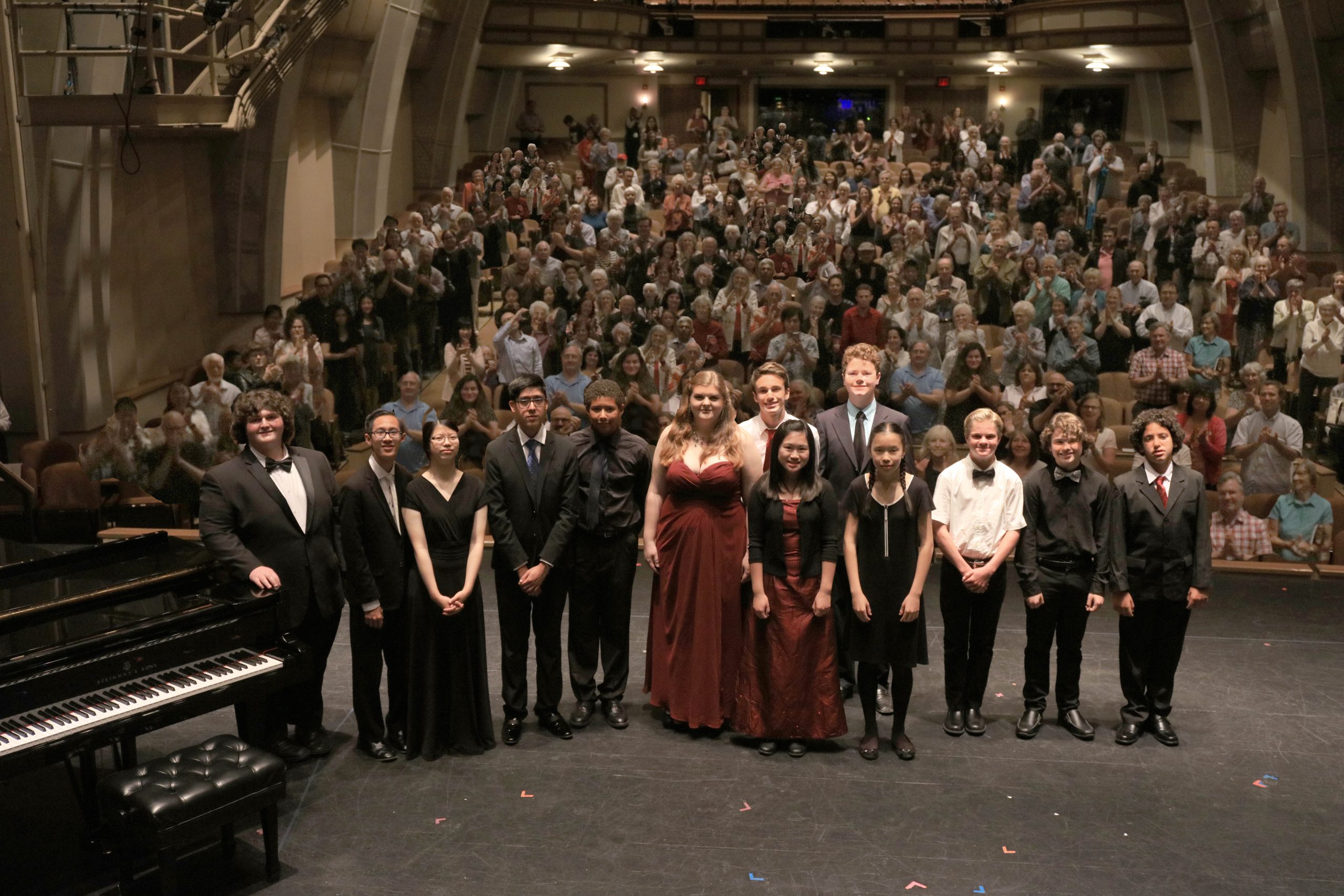 Young Artists' Showcase
SATURDAY | July 23
The Young Artists' Showcase takes place on Saturday, July 23 in the Sunset Theater presenting outstanding student musicians from the Central Coast Section of the California Music Education Association. Young Artists chosen to perform during the Festival will be selected by audition and will be competing for a 1st place cash prize. Barbara Priest, instrumental music teacher at Pacific Grove Middle School, directs the competition.
Tickets
Discounted ticket prices are available for students, active and retired military, and children.
For the health and safety of our audience, musicians, and staff, the Festival will comply with all applicable mandates effective during the performance season. This could include checking vaccination status, masking or other safety protocols. Specific requirements will be announced at a later date.]
Tickets go on sale to the general public on May 1, 2022. Concert tickets range from $10 – $89.
Most Main Concerts will be presented without intermission and run about 75 minutes. The St. John Passion performances will include an intermission.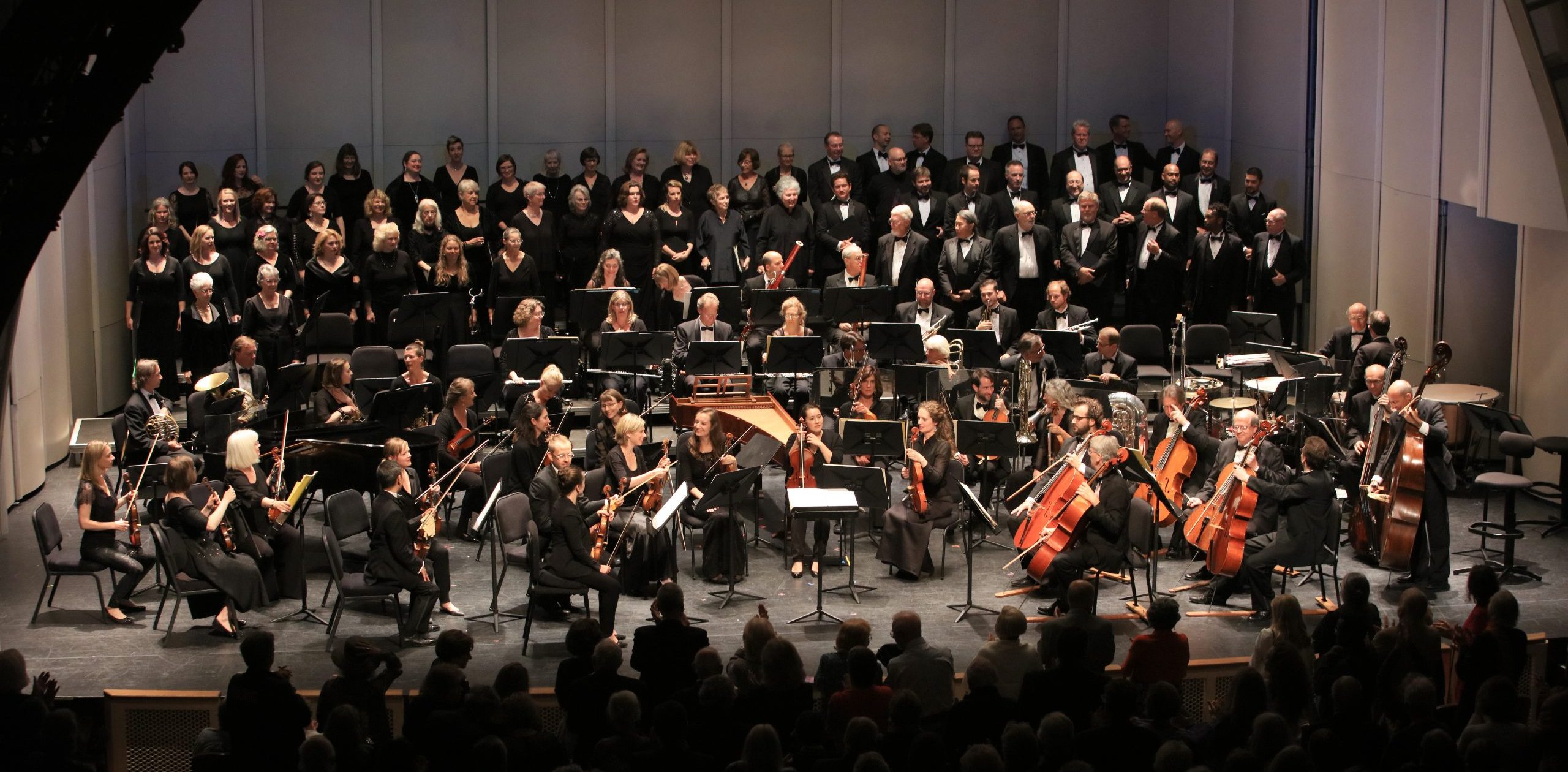 About the Carmel Bach Festival
The Carmel Bach Festival (CBF) began in 1935 as a four-day series of concerts at the Sunset School Auditorium and the Carmel Mission Basilica. Over the years, it grew to a two-week celebration of concerts, recitals, master classes, lectures, and open rehearsals in July. The Festival's mission is to celebrate the works, inspiration and ongoing influence of Johann Sebastian Bach worldwide by immersing audiences in a festival experience integrating music, education and ideas.
The Festival is the longest-running summer music festival in California.
For more information, visit BachFestival.org. The 85th season takes place July 14—30, 2022.