Carmel-by-the-Sea, Calif. – The annual Sing-Along Messiah is presented Sunday, November 24, at the Carmel Mission Basilica. Doors open at 2:30 and the singing starts soon thereafter. The Sing-Along Messiah, will be led by legendary retired MPC choirmaster and I Cantori di Carmel founder Sal Ferrantelli, along with a professional orchestra and Pauline Troia, piano accompanist.
Audience members sing all parts of Handel's masterpiece together, including the solo arias.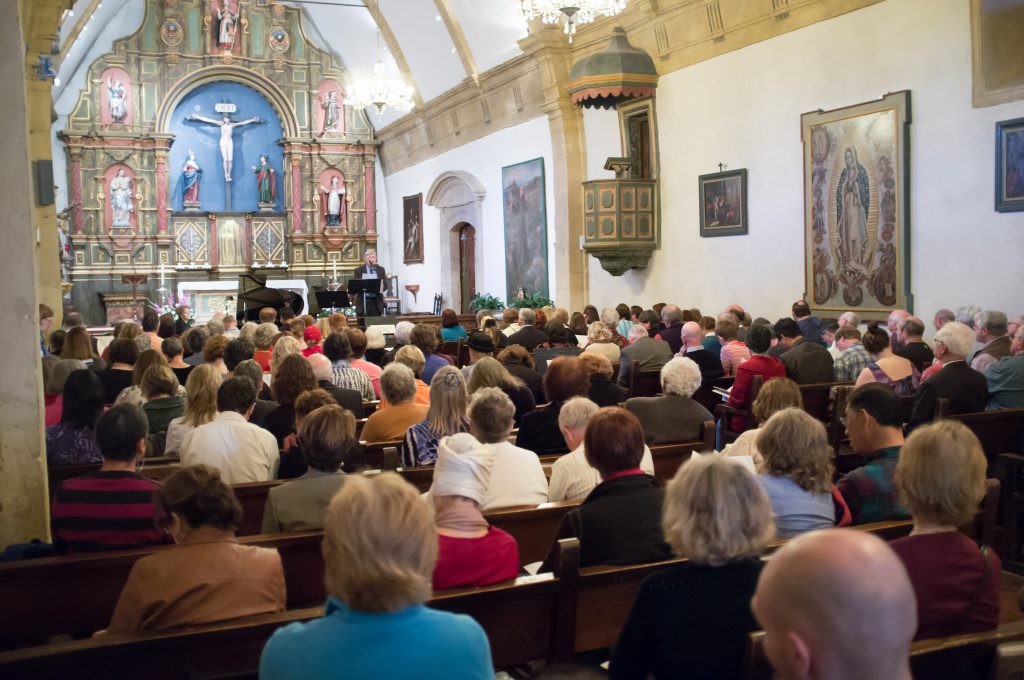 "Any time a group of music lovers get together to perform a Baroque classic like the Messiah, we want to support that effort," said Carmel Bach Festival Director of Marketing and Communications Scott Seward. "This event celebrates the community and a work of genius."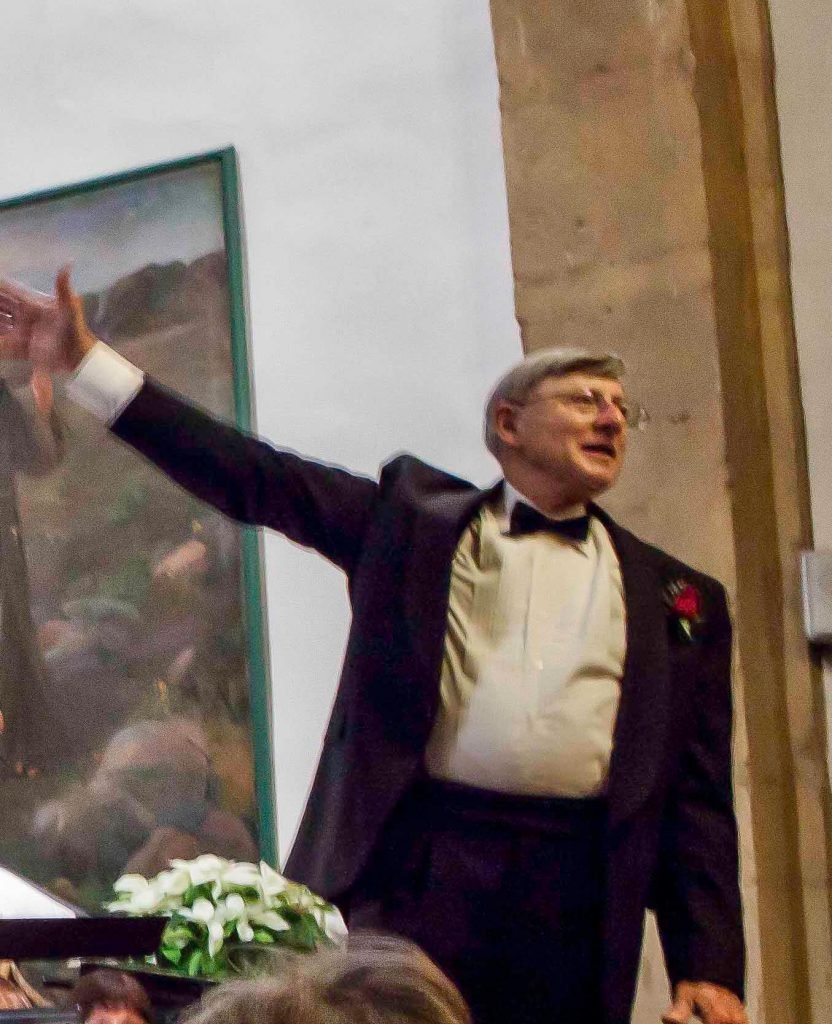 "We are so delighted that Sal will be here this year to conduct the Sing-Along," said I Cantori's Assistant Conductor Susan Mehra. "His love of Handel's masterpiece will inspire all who come to perform under his enthusiastic direction. Experienced and inexperienced singers—all are welcome. It's a great way to start the Holiday Season."
Scores are available to borrow or purchase. The event is free, though a $10 goodwill offering is appreciated.
The event is presented by I Cantori di Carmel with support from the Carmel Bach Festival. I Cantori di Carmel is a volunteer chorus that seeks excellence in choral performance. Its programs include major works as well as lesser-known jewels of the choral repertoire. The group was formed in 1981 when several members of the Carmel Bach Festival Chorus had the idea of forming an independent choral group on the Monterey Peninsula. From the beginning, the emphasis was on gathering quality singers who would be dedicated to the pursuit of excellence in choral performance.